The National Hardware Show (NHS) is a B2B showcase of brands that you'd see at a hardware store. Naturally, that means many companies in the outdoor cooking space were in attendance to show their products. The show was in Las Vegas at the beginning of the month, and I went out to attend it.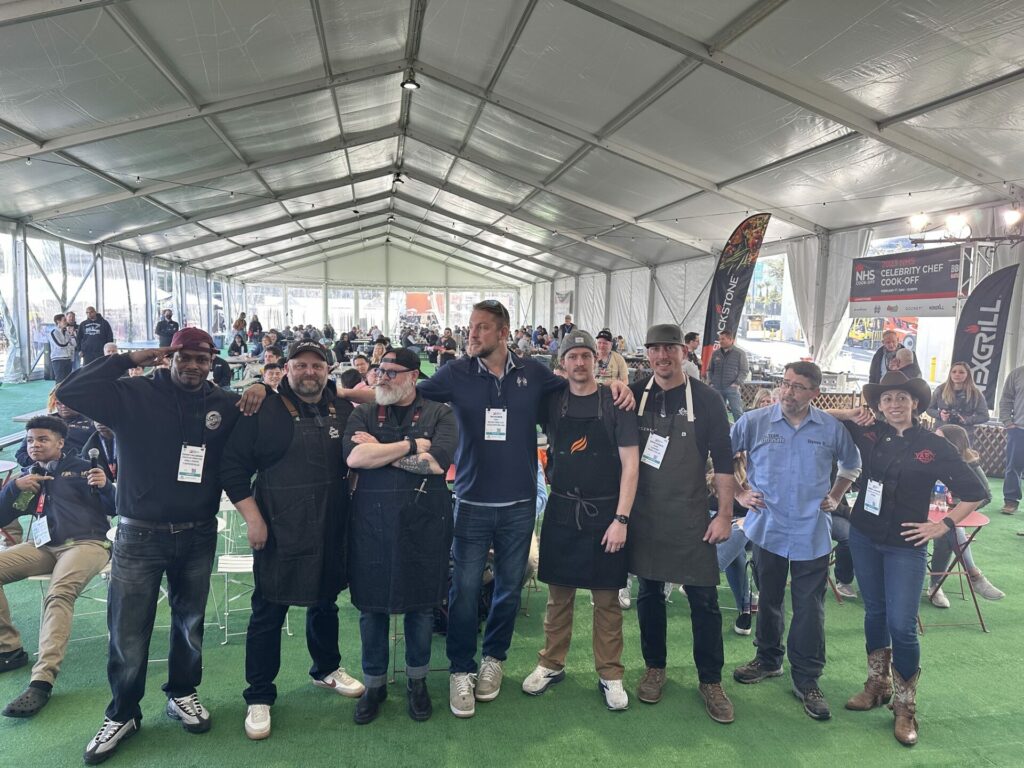 While I had a personal highlight of judging their cook-off, which was presented by BBQ Nation, below are some industry highlights and trends from the show.
Pizza Ovens With Rotating Stones
Pizza ovens have been surging in popularity over the past few years. While the whole grilling market was down in 2022, Ooni even said that they experienced some growth.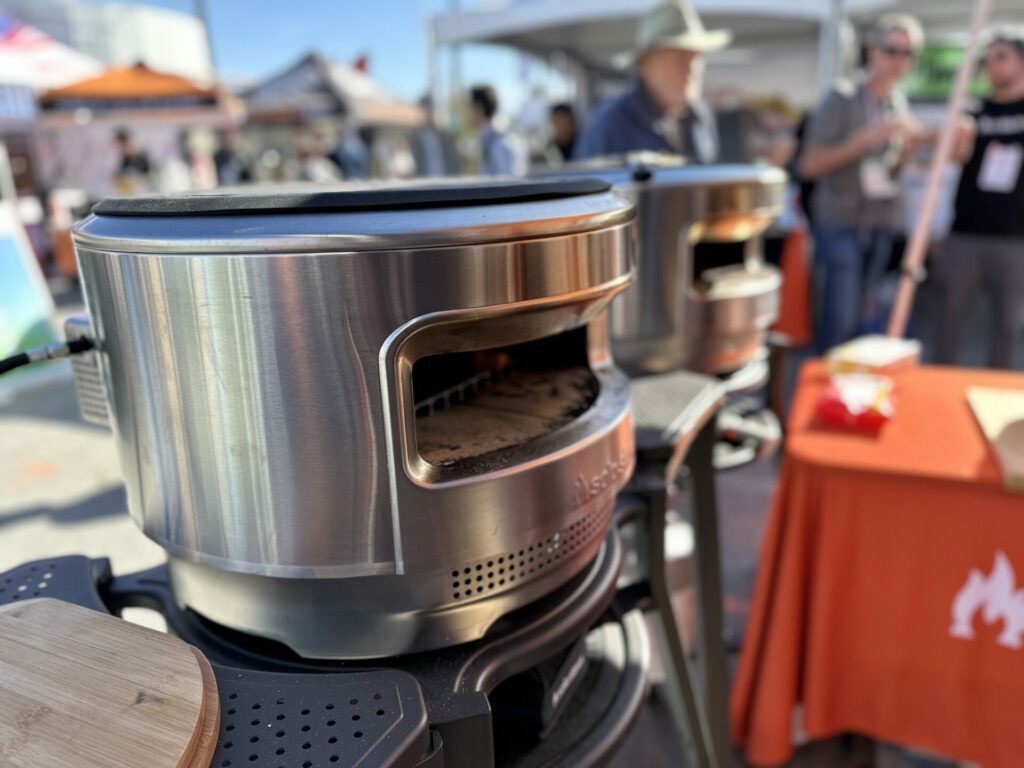 The show had tons of pizza ovens on display. There were many new offerings and also products from existing players in the market like Solo Stove and Gozney. I think we might be reaching a saturation point with pizza ovens, like we did with pellet grills during the pandemic.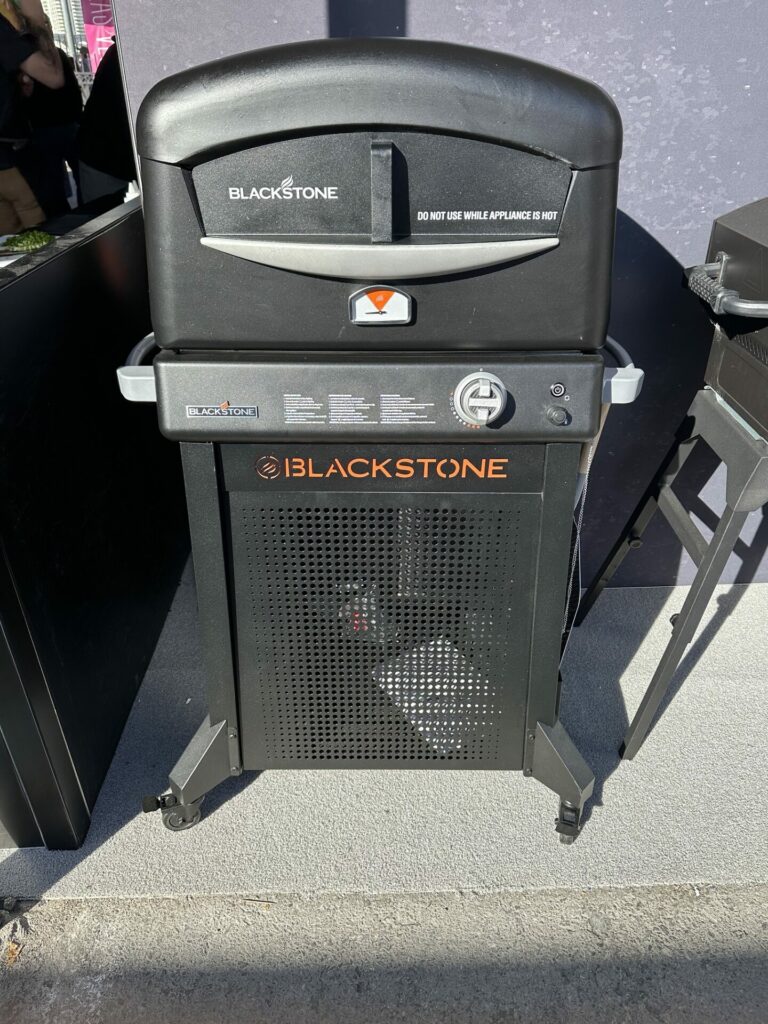 One nice feature that many new pizza ovens had is a rotating pizza stone. Nexgrill had the new Ora on display as well as their other pizza oven, and Blackstone had their new pizza oven, all with rotating stones. Revolve was also there with a pizza oven with a rotating stone.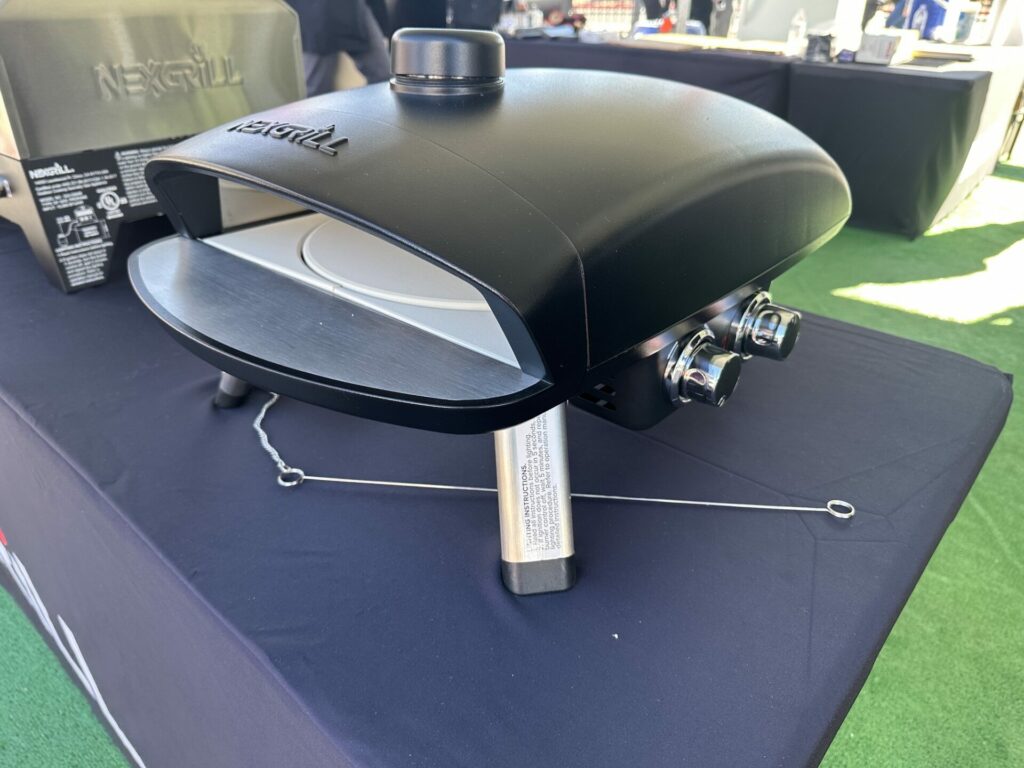 That's just to name a few of the pizza ovens with that feature. It's seems to becoming more of the industry standard for new pizza oven.
Camp Chef Brings the Smoke
One of my favorite booths from the even was the Camp Chef booth. They brought a wide array of products that showed all they had to offer. From the backyard to the great outdoors, they have you covered for cooking and staying warm.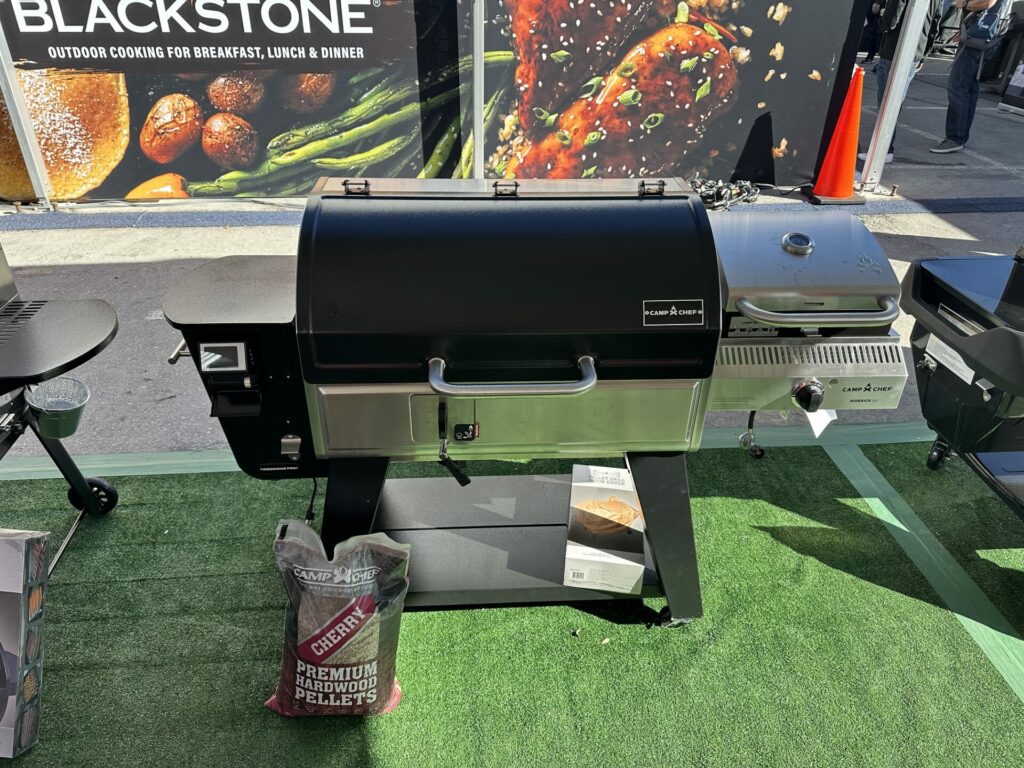 The new Woodwind Pro with Smoke Box technology was displayed prominently, and was smoking the whole time I was there. It's one of my favorite innovations in pellet grills because it creates amazing smoke flavor and bark. It also is a differentiator from other pellet grills on the market.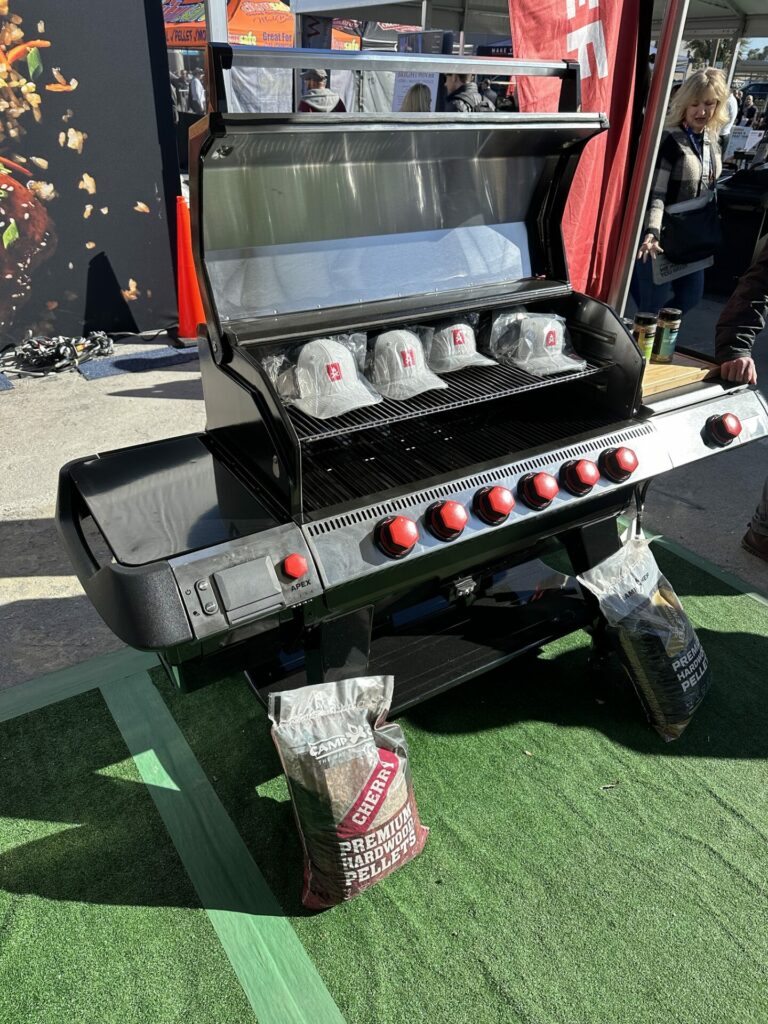 Camp Chef's other new innovative grill, the Apex, was there as well. It's a pellet and gas hybrid grill, and like the Woodwind Pro, is unlike anything else on the market. With the push of a button you can switch between pellet smoking and gas grilling, all within the same cook chamber.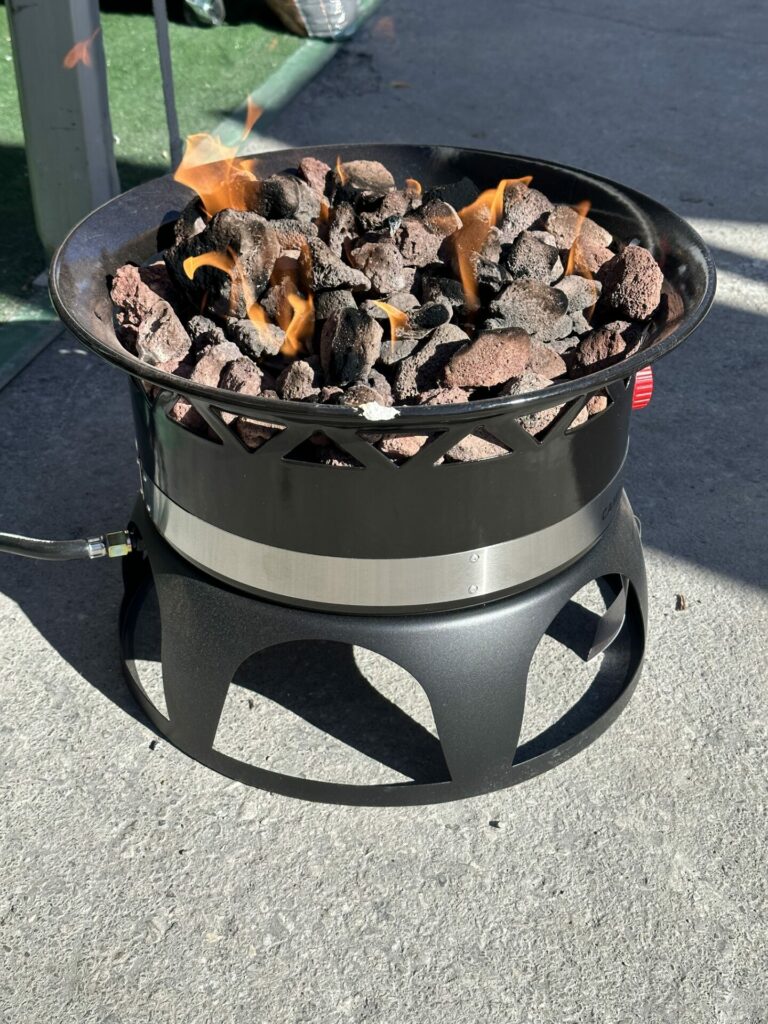 A product line that Camp Chef has that doesn't get publicized enough is their gas fire pits. While I really like my Solo Stove fire pit, having a gas fire pit is great for convenience. It's also a fire pit that can still be use through fire bans across the country.
Touchscreens are the Future
Like it or not, more and more outdoor cooking products will be coming out with touchscreens. We've seen that trend start with the Traeger Timberline, the Traeger Ironwood that was released this week, and with the new Pit Boss Pro pellet grill.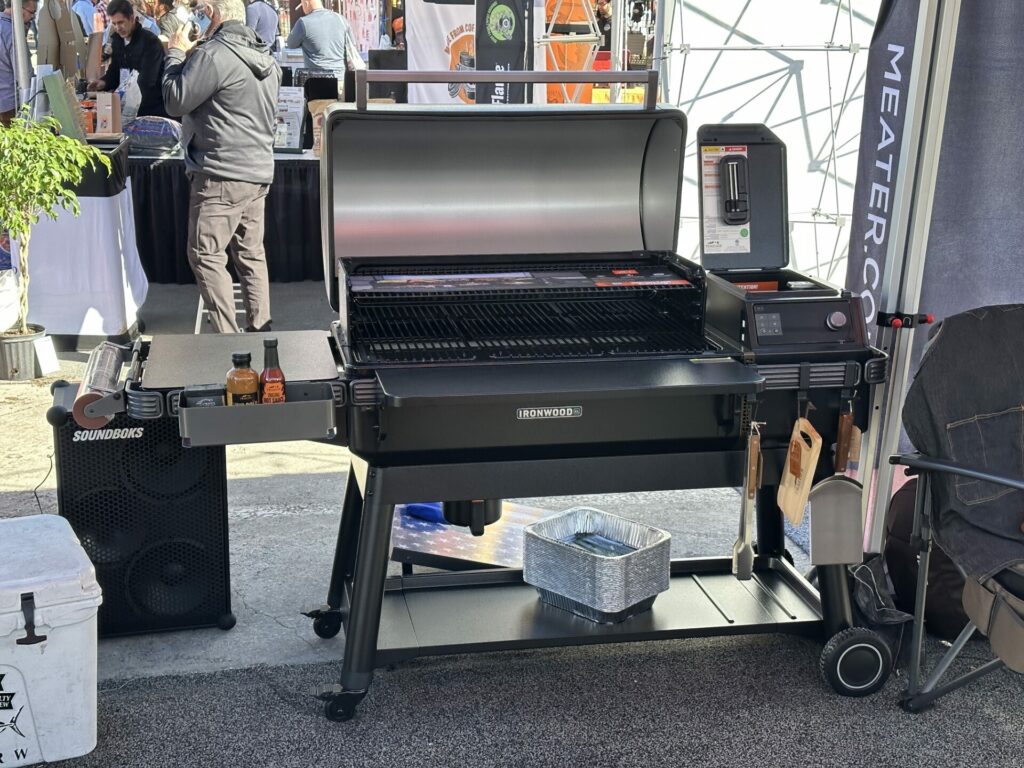 That's something that will continue and become more standard on future products. From talking with multiple companies there, they have more products to be released over the next year with touchscreens.
Nexgrill is Coming for Market Share
Nexgrill is another brand that had a great setup at NHS. They had all their new products on display, which there are a lot of.
The Oakford line expanded quite a bit this year with a vertical pellet smoker, a traditional offset smoker and a combo grill called the Oakford 1150 Pro. I like the design of the Oakford 1150 Pro, with an offset smoker on one side and a gas grill on the other.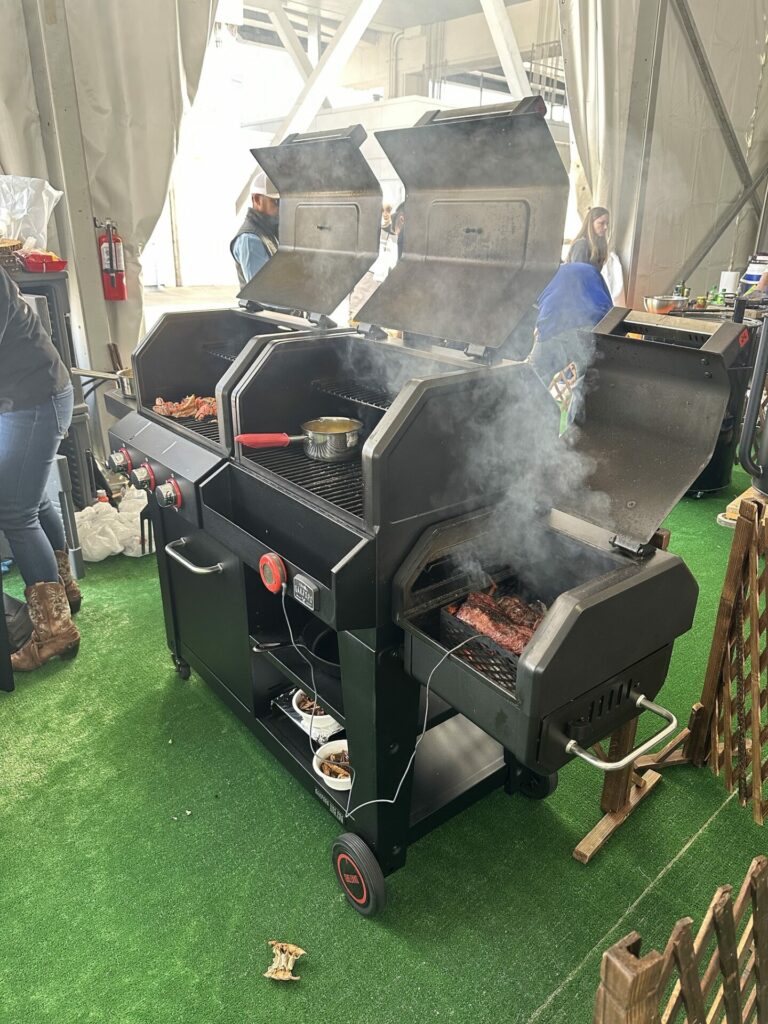 I got to see the 1150 Pro in action thanks to Renea Caroline from The BBQ Yard. She was competing on it in the cook-off, and made some really creative and delicious food.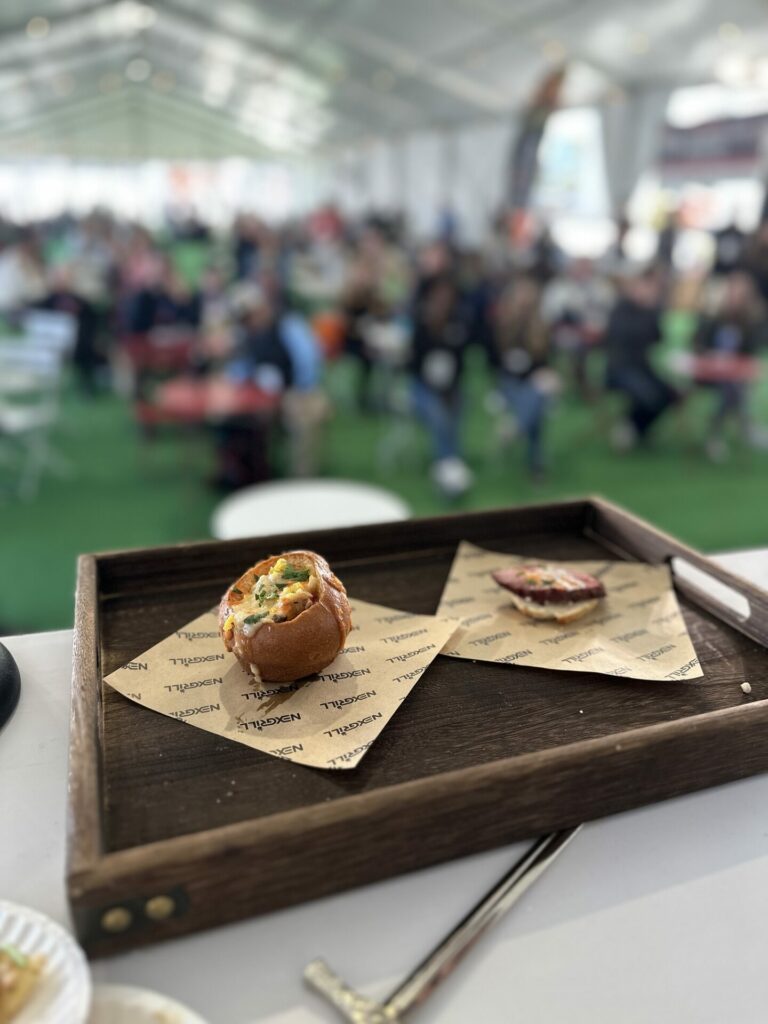 Nexgrill also released a new brand at NHS called SPIRE. It's an outdoor kitchen line that, like there other products, has some of the best value on the market. For example, the SPIRE 3050R features full 304 stainless steel construction, 5 main burners and a ceramic burner, all for only $999.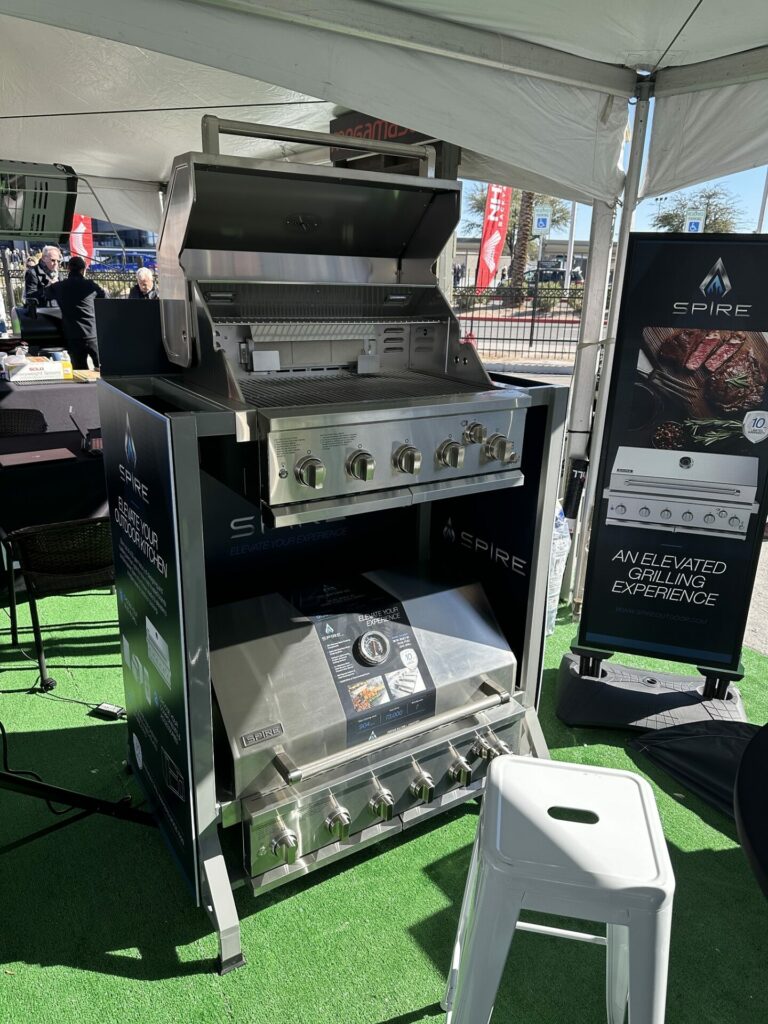 Nexgrill has partnered with The Home Depot for their products, and I see them gaining market share this summer with their impressive, value based offerings.
Yukon Glory Has Cool Accessories
While the party was outside of the expo with all the grill companies, there was a gem inside. Yukon Glory had a booth with lots of different and innovative accessories for grilling.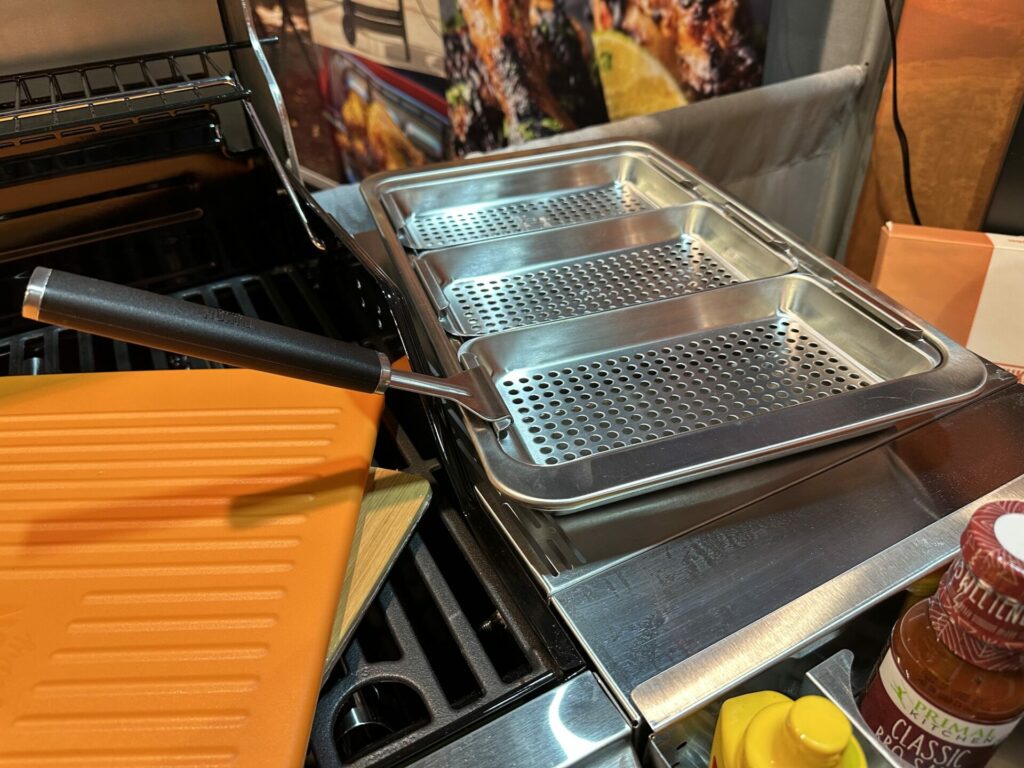 Some of my personal favorites were a handle mounted grill light with a gravity switch, kabob skewers that have a gear for easy turning, sealable grilling baskets, and a magnet mounted paper towel holder.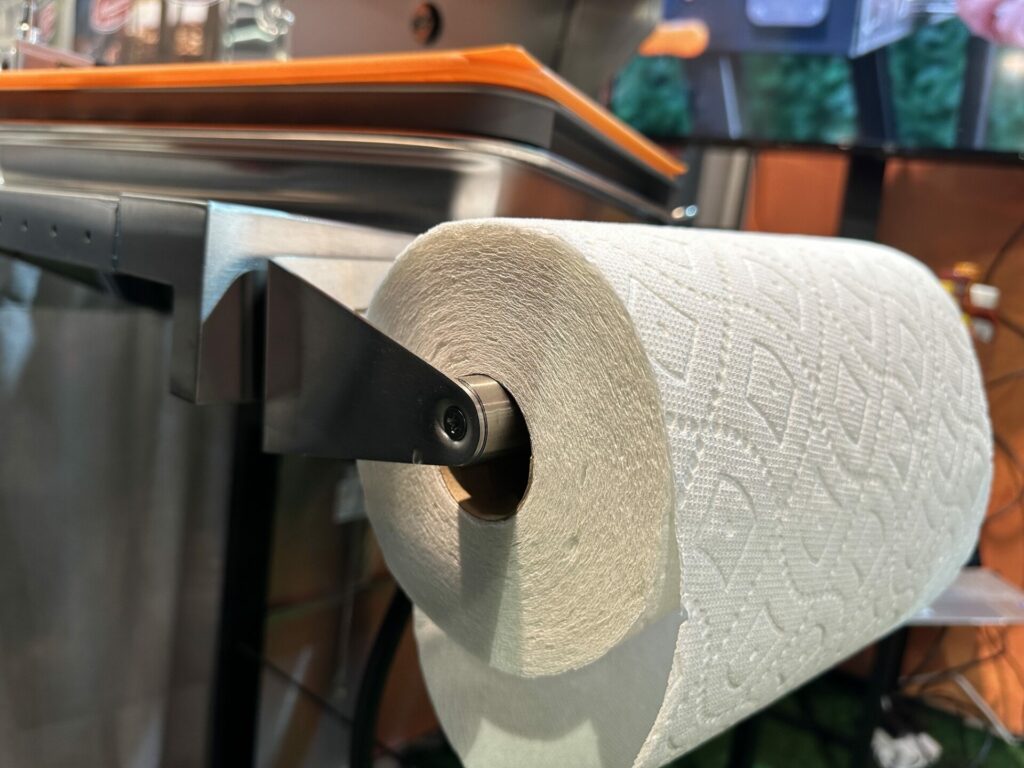 They're looking to expand their distribution network, so reach out to them if you're a retailer and are interesting in their products.