The pizza oven market exploded during the pandemic, and may have even carried some growth through 2022. Gozney, the maker of the Roccbox pizza oven and the Gozney Dome, saw their company grow from a team of 29 in 2020 to now a team larger than 75. To lead the larger team and drive their next chapter of growth, they have appointed a new CEO.
Denny Bruce has been appointed the new Chief Executive Officer of Gozney, and Tom Gozney will transition to the role of Executive Chairman where he will work closely with Bruce to advance Gozney's strategic initiatives.
Here at Gozney we've been on an incredible journey the last few years and I'm so proud of the brand we've built. The business holds enormous potential on a global scale, and we feel Denny is the perfect partner to lead the team alongside me on this journey. As the brand enters a new phase of growth and expansion, Denny will unite our international teams to drive a consistent global experience that brings to life our mission to change the way the world cooks outdoors.

Tom Gozney, Executive Chairman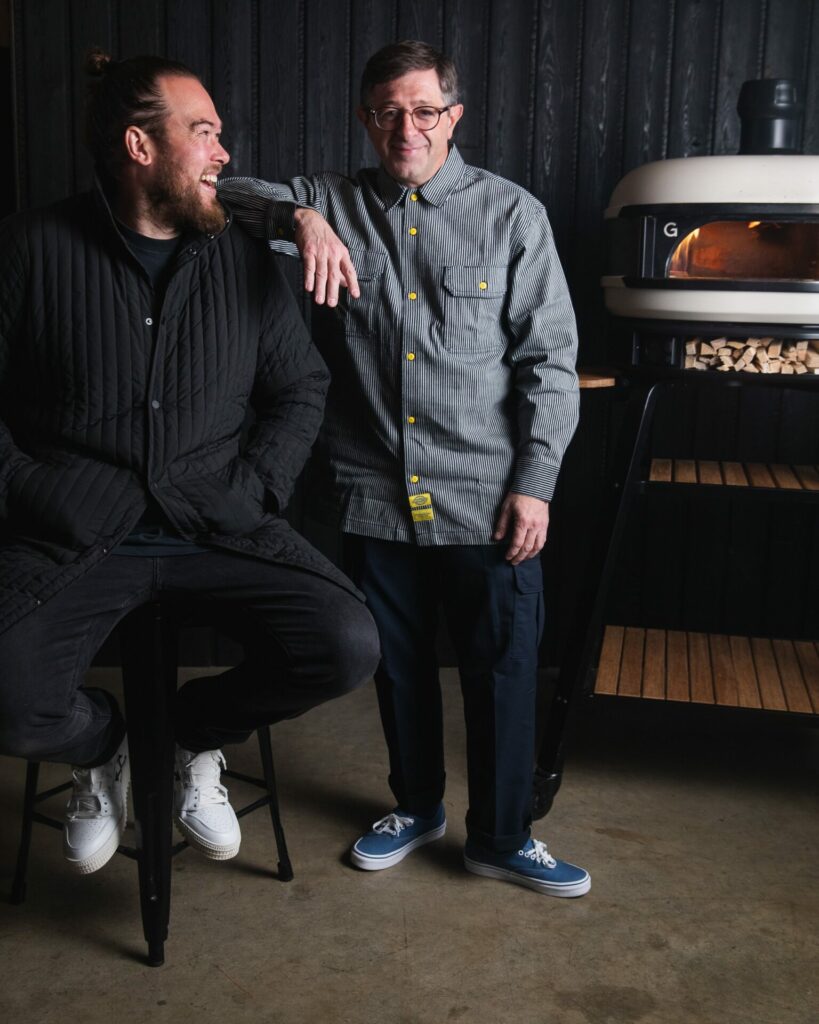 Traeger Connection
Prior to his appointment of Gozney CEO, Denny Bruce spent three years in the role of Global Brand President at the workwear brand Dickies. Before that, he was the Executive Vice President of Sales, Product and Marketing at Traeger Pellet Grills where he and the team quadrupled the company's revenue and earnings over four years.
He also has been on the Board of Gozney for over three years. The connection between Gozney and Traeger is something that we've reported on before, so it's not surprising that a Traeger alum would join as CEO.
I feel honoured to join Gozney at such an exciting time. Gozney is a dynamic, innovative brand that has carved out a truly unique position in the market. Although I am new in the CEO role, I have been involved with the business for over 3 years as a member of their Board of Directors. I can't wait to combine a proven playbook for scaling Global brands with Tom's obsession to build remarkable products. Not to mention, we are going to have loads of fun and create some real noise…because who doesn't love PIZZA!

Denny Bruce, Chief Executive Officer
Tom Gozney's New Role
With Denny Bruce taking over as CEO, Tom Gozney will focus on leading the new product pipeline and brand building initiatives. It appears to be a great fit for Gozney, because being product focused is what led him to start Gozney in the first place.
US Based
While Gozney was founded in the UK, they've found 55% of their sales coming from the US. This led them to open a Park City, UT office last year. In a major shift the the company Denny Bruce will remain US based.