Disclosure: This article may contain affiliate links. If you buy a product through an affiliate link, we may receive a commission at no cost to you.
After teasing it's release last week, Gozney released the Tom Gozney Signature Edition Roccbox pizza oven today. The limited edition pizza oven is inspired by Tom Gozney's journey from substance abuse recovery to designer and CEO of a company valued at more than $120 million.
Matte Black Style
While the performance and build looks to be the same as the original Roccbox, the distinguishing feature of the Tom Gozney Signature Edition is its all black styling. The oven has matte-black ceramic bonded paint and the included peel is anodized in black. The temperature gauge on the oven has a black face and surround, while the legs are powder coated matte black.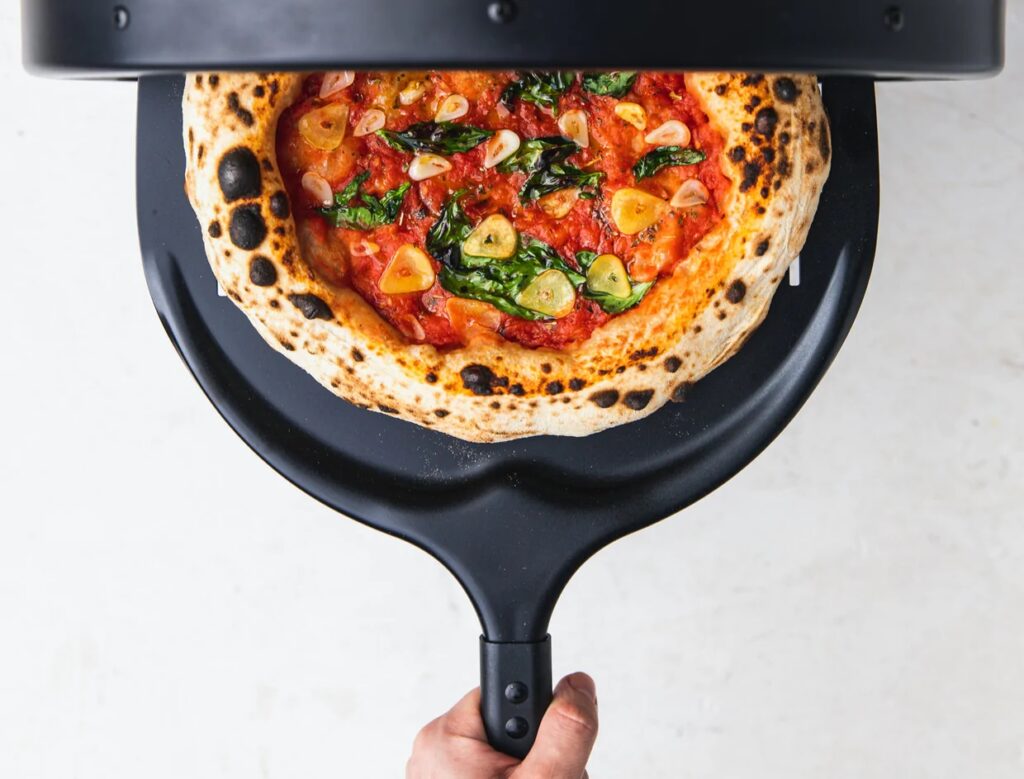 Specs and Features
Retail price of $599 (check price)
Limited quantities available
12 inch pizza oven
Max temperature of 950 degrees F
Fueled off gas or wood (with accessory)
The body and legs are made of 304 stainless steel
It weighs 44 lbs
5-year warranty
Charity Partner
Gozney has pledged $100,000 from the proceeds of this Signature Edition to three different organizations. Aligned with Tom Gozney's journey through life, the organizations support people struggling with alcohol and drug dependencies. From Gozney's website, 35 million people worldwide suffer from drug use disorders while only 1 in 7 people receive treatment.
In the US market, Gozney has partnered with the non-profit To Write Love on Her Arms. They're dedicated to presenting hope and finding help for people struggling with depression, addiction, self-injury, and suicide.