Solo Stove knows more about s'mores making than anyone. They've engineered the perfect s'mores making machines, from their backyard-sized Bonfire smokeless fire pit, to their Mesa that's perfect for a tabletop.
While the Girl Scouts had the first official recipe for a s'more in a 1927 guidebook, Solo Stove is arguable the s'mores champ over the past decade. That title became more official last weekend as Solo Stove set the Guinness World Record for the Most People Making S'mores Simultaneously. They took the record from none other than the Girl Scouts of Middle Tennessee.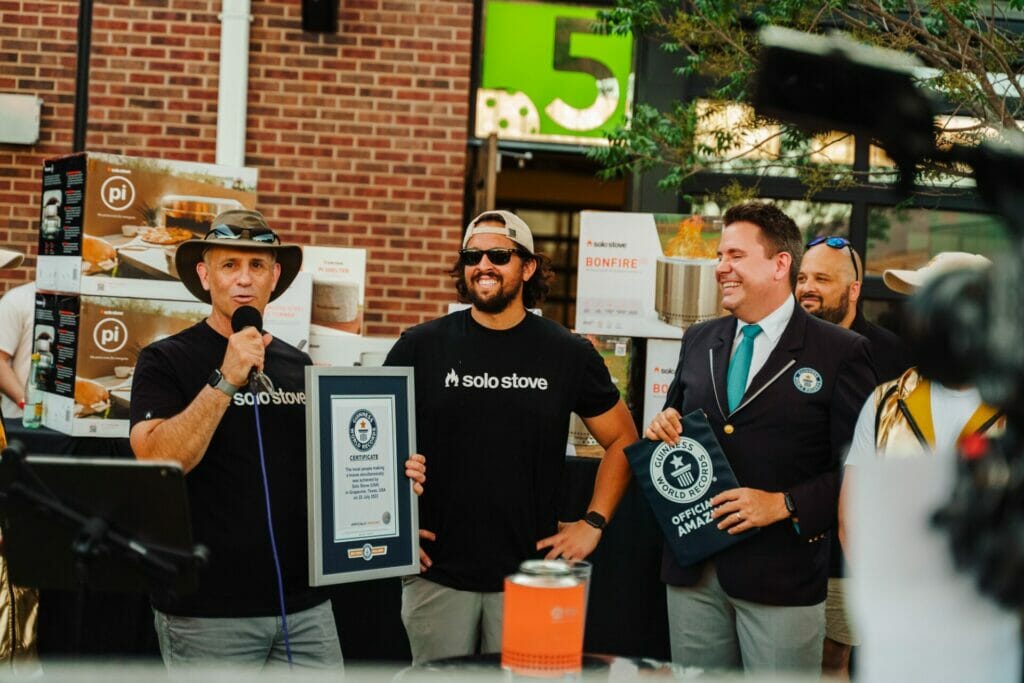 The ticketed event titled "S'moresapalooza" took place in Solo Stove's hometown of Grapevine, TX at Chicken N Pickle. Armed with 500 Solo Stove Mesa tabletop fire pits, 891 people made s'mores simultaneously, eclipsing the previously held record of 801.
The record breaking attempt wasn't just done solo (I couldn't help the dad joke), they had the help of partners Honey Maid and Jet Puffed. Two companies that are synonymous with s'mores in their own right.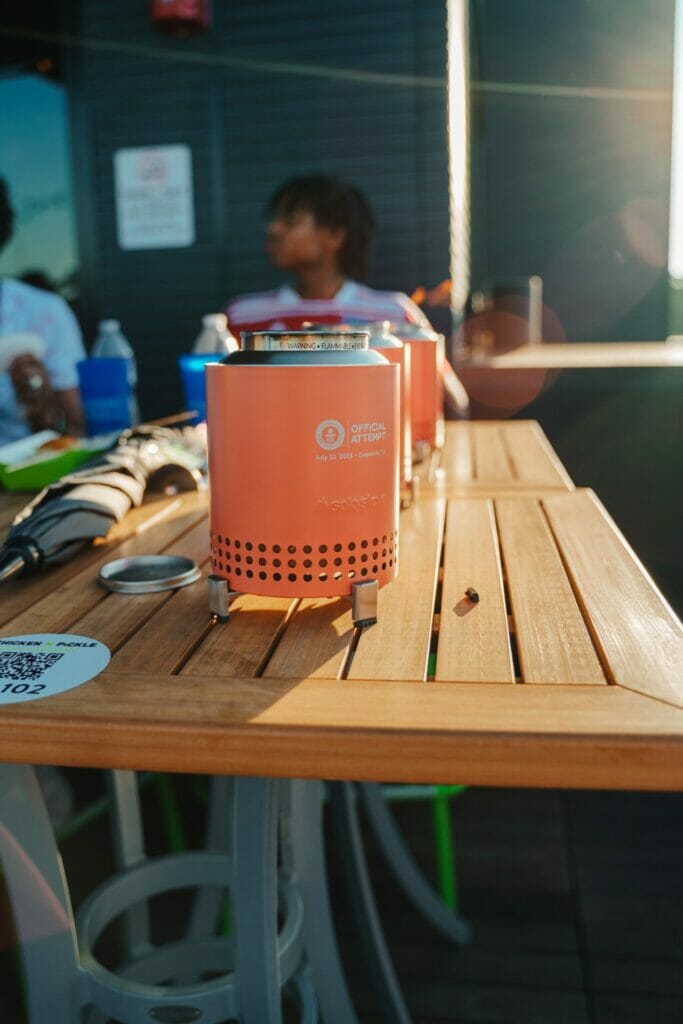 Taking home the record was just the icing on the cake, or chocolate in the s'more, to what was a fun event for all. Participants went home with more than just memories too, as the Mesas used were distributed, and some where lucky enough to take home Solo Stove products through giveaways.