The company that brought fire places, fire pits and fire bowls indoors, TerraFlame, announced their partnership with Purple Orange Digital Communications to oversee all media communications for the brand. The newcomer to Solo Brands umbrella joins Solo Stove, ISLE, and Oru Kayak, who also have their digital communications managed by Purple Orange.
We are very excited to engage with Purple Orange to bring the TerraFlame story to life, building on the existing success and partnership with Solo Stove and bringing our brand to the mainstream.

Lenny Vainberg, Brand President of TerraFlame
TerraFlame was founded in 2016, and like Solo Stove, develops products that allow people to create experiences around fire. The key difference though is TerraFlame focuses on indoor fire solutions.
To accomplish this they use clean burning, sustainable fuel sources, without the need for external tanks, lines or venting. Their gel fuels burn pure iso alcohol while their BioE pourable bioethanol fuels come from sustainable eco sources.
This follows TerraFlame's mission which has sustainability at the forefront and extends to production. They use near shore manufacturing and all their fuels are blended domestically.
Products
TerraFlame's products aren't limited to fire features, they extend to the environment around them. That includes Adirondack chairs, which recently started selling on Solo Stove's website, and Chat Sets which include stylish chairs and a centerpiece like a fire pit.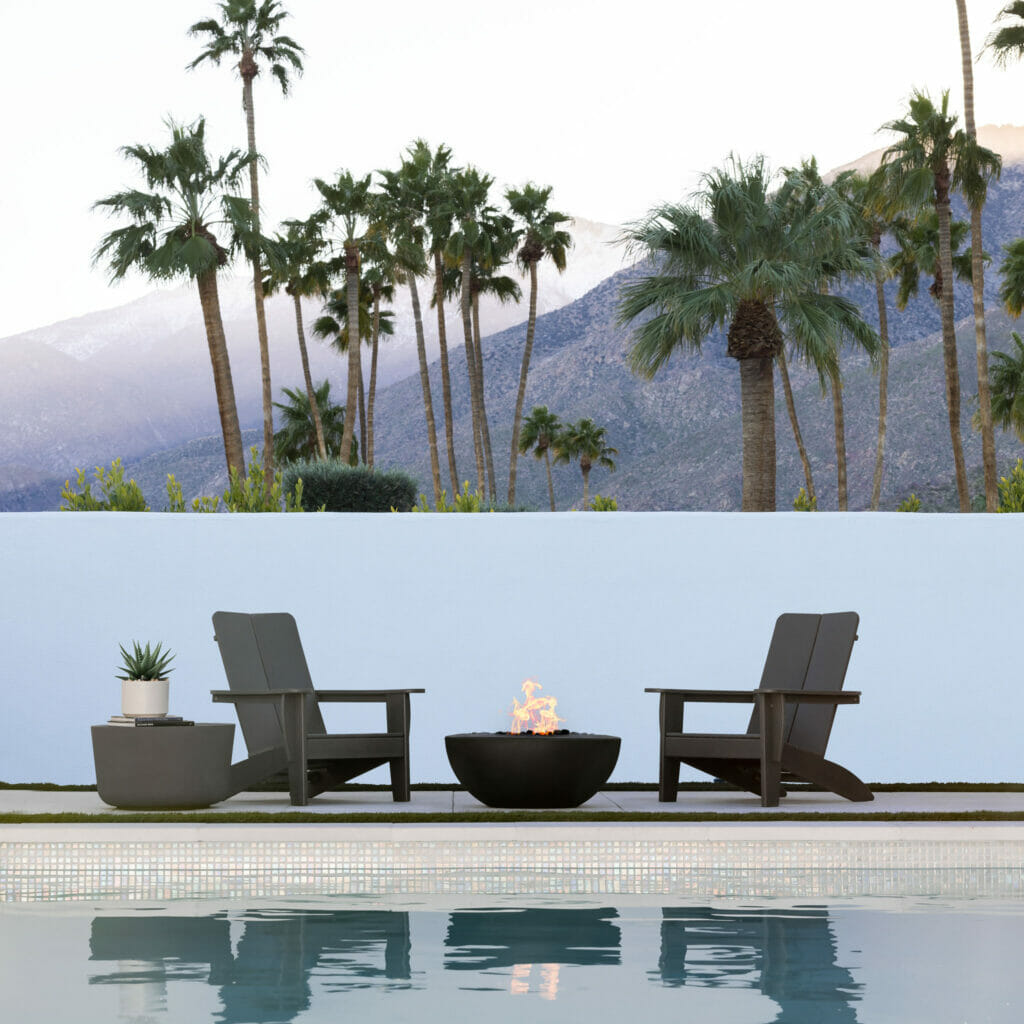 Carrying Solo Stove's legacy as a s'mores World Record holder, TerraFlame allows you to make s'mores indoors. Their new #WeLoveSmores collection has everything you need for a s'mores experience without going outside.
Purple Orange
Jackson Hole, WY based Purple Orange is a great pick to manage their TerraFlame's communications. Purple Orange has been successful partnering with a number of outdoor and lifestyle brands. You can tell from their Instagram that they live the lifestyle of the brands they work with, which is great to see.