Solo Brands, the parent company of Solo Stove, announced today the acquisition of TerraFlame. Unlike other companies in the Solo Brands umbrella, TerraFlame is going to sit within the Solo Stove brand. It marks an expansion for Solo Stove into indoor products.
We are pleased to welcome TerraFlame to the Solo Brands family and thankful to Gerald Berger, Oleg Berger and Lenny Vainberg for choosing us as the right long-term partner for them. This strategic acquisition complements our brands, and, alongside Solo Stove, allows us to offer our customers the fire burning experience outdoors, and with the addition of TerraFlame, we're thrilled to bring the fire inside. We hope to leverage our direct-to-consumer and wholesale expertise to support TerraFlame's growth while also leaning into TerraFlame's shared passion for product innovation and incredible products to elevate the Solo Brands customer experience.

John Merris, CEO of Solo Brands
About TerraFlame
TerraFlame is almost like Solo Stove of the indoors. They have an ecosystem of products built around fire. Like Solo Stove's Mesa, a popular product for TerraFlame is a tabletop fire pit and s'mores set, except for the indoors.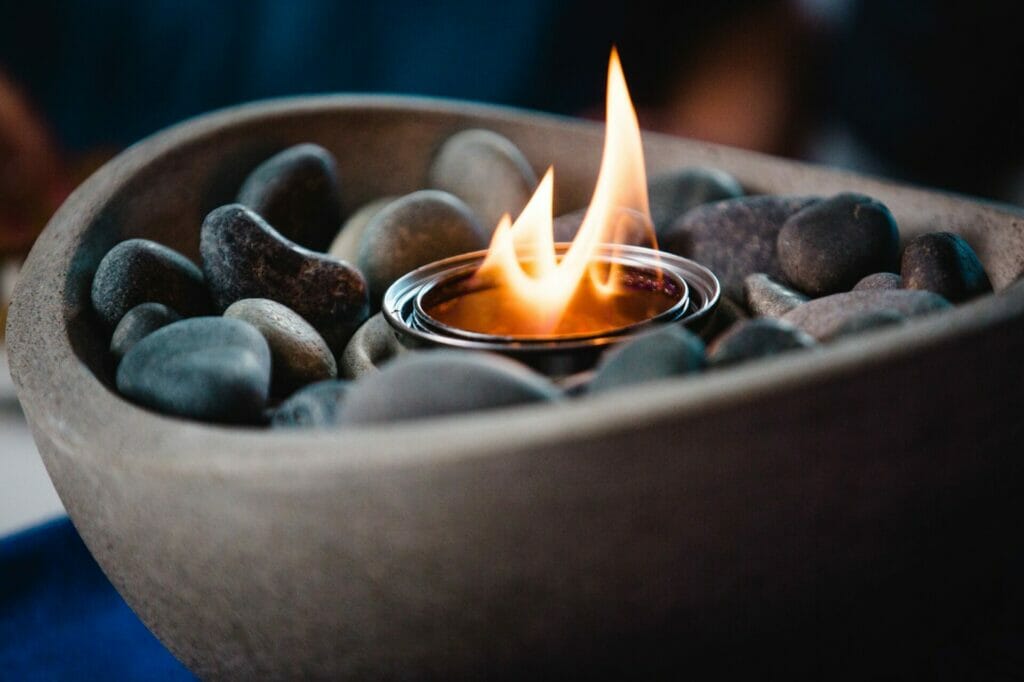 TerraFlame's products can be used indoors because they run off fuel that's derived from Isopropyl and Ethanol. That makes them odorless and smokeless.
Integration with Solo Stove
Much like Solo Stove, TerraFlame sells their products through a mix of direct-to-consumer (DTC) and wholesale. Their retail network includes Target, Pottery Barn, William-Sonoma, and Crate & Barrel.
Given Solo Stove's heavy DTC presence, they have a robust supply chain that should unlock value in TerraFlame. It's also an opportunity to leverage their data for another cross-sell opportunity, but for a new segment.
TerraFlame's team, including it's CEO Lenny Vainberg, will become part for the Solo Brands team. Lenny Vainberg's new role with be of TerraFlame General Manager.
We are thrilled to join the Solo Brands team and to have found a partner that supports our vision for TerraFlame

Lenny Vainberg, TerraFlame General Manager
Branding and Products
As we mentioned previously, TerraFlame will operate under the Solo Stove brand. The branding on TerraFlame's website has been updated to say "TerraFlame by Solo Stove".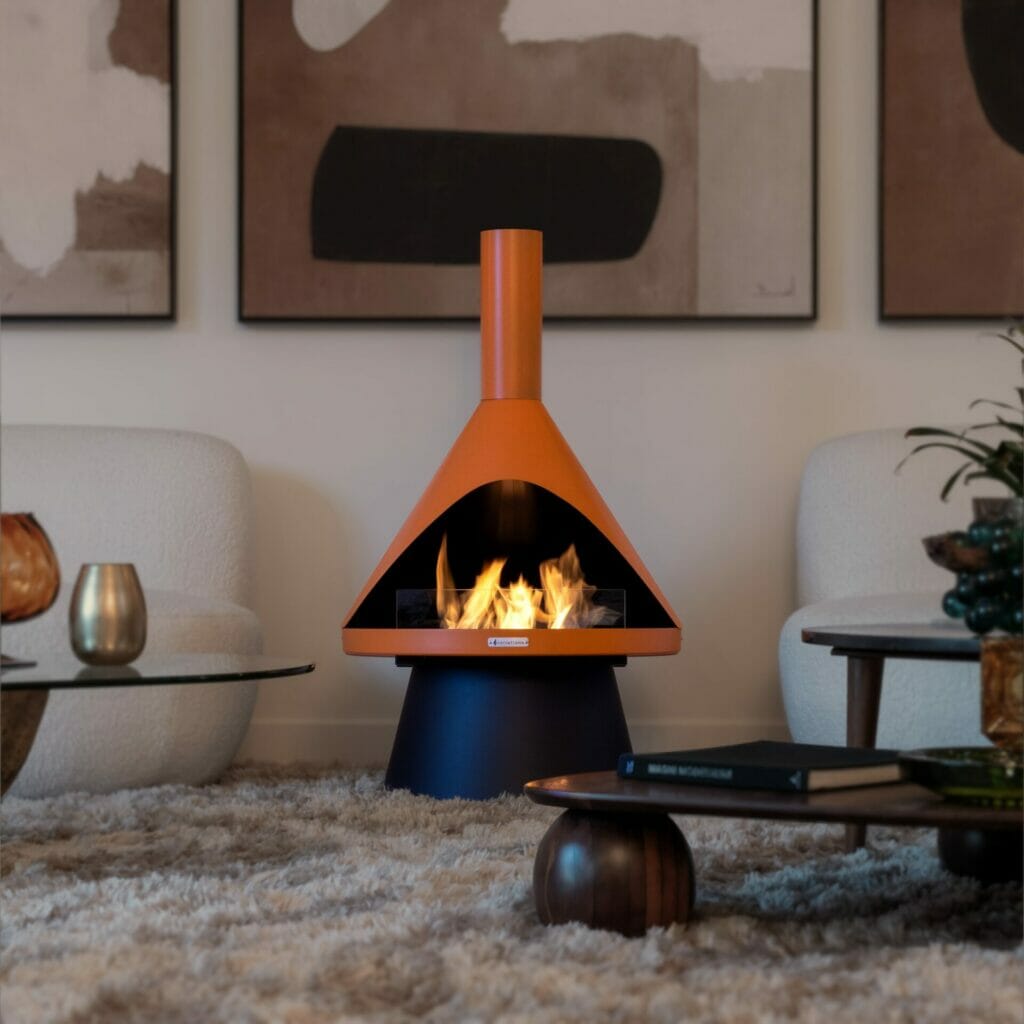 We reached out to Solo Stove about if branding will remain separate, and if there will be any product cross-over. Below was their response via email.
It will operate separately as a "by Solo Stove" company for the foreseeable future. Full integration is always in the cards, but there is no timeline if/when that happens. We're looking at ways to enhance the product portfolio via cross-pollination. For example: we're looking at integrating fuel sources so both TerraFlame and Solo Stove products can choose from a wide variety of fuel sources to fuel their Solo Stove / TerraFlame pit.

Solo Stove via Email
Solo Stove recently released a pellet fuel adaptor for their fire pits, which added multi-fuel capabilities. Adding even more fuel options to the Solo Stove fire pit is an exciting prospect.
Deal Terms
Terms of the deal weren't made available in conjunction with the acquisition announcement. We'll update this article with more information on that front once it's made available through SEC filings.
Solo Brands reported earnings last week and did mention the acquisition in their quarterly filing. The acquisition closed on May 1st, and isn't anticipated to have a material impact on 2023 financials. No additional details were released because of the close proximity of the closing and the financial reporting date.