In conjunction with the release of the larger Mesa XL tabletop fire pit, Solo Stove also released the Mesa Accessory Pack. Like the Tools for their their full-sized fire pits, the Accessory Pack adds another level of convenience to the Mesa and Mesa XL.
What's Included?
The Mesa Accessory Pack is available in two sizes, one for the Mesa and one for the Mesa XL. Both sized Accessory Packs have a retail price of $69.99 (check price), but Solo Stove is always running sales, so be sure to check the price.
For roasting marshmallows, a popular Mesa activity, the Accessory Pack includes 304 stainless steel mini roasting sticks. It also includes stick rests to keep them out of the dirt when not in use.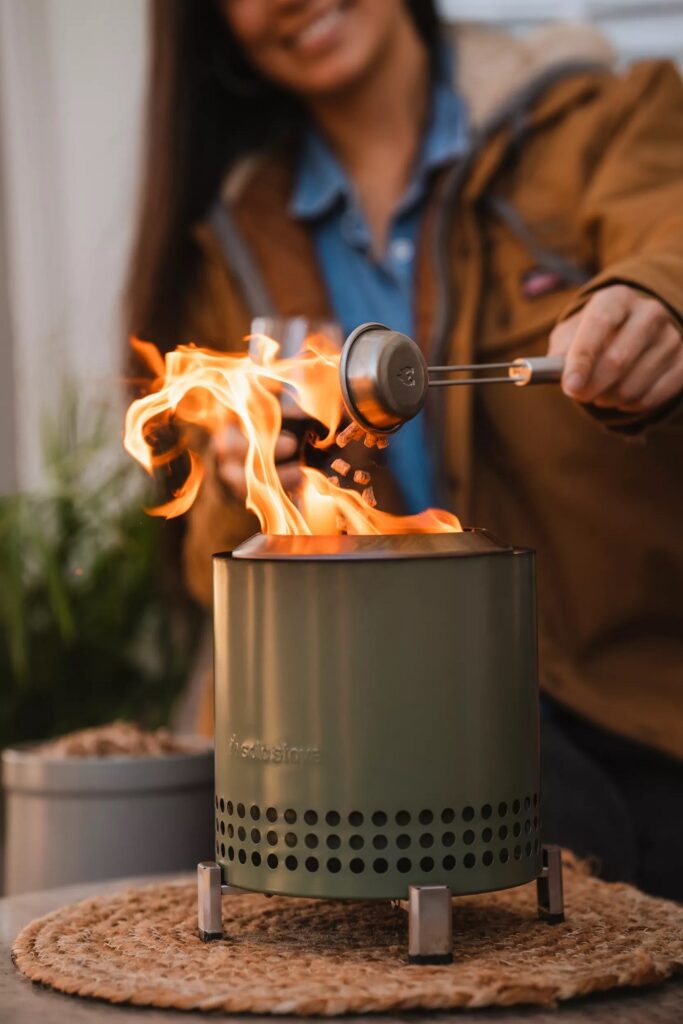 Like Solo Stove Tools, the Mesa Accessory Pack also includes some tools for fire management. To feed the fire without burning your hands or making a mess, it includes a pellet scoop. On the other end of the life of a fire, once you're ready to head in for the night, the Accessory Pack includes a stainless steel Lid to cover the fire pit.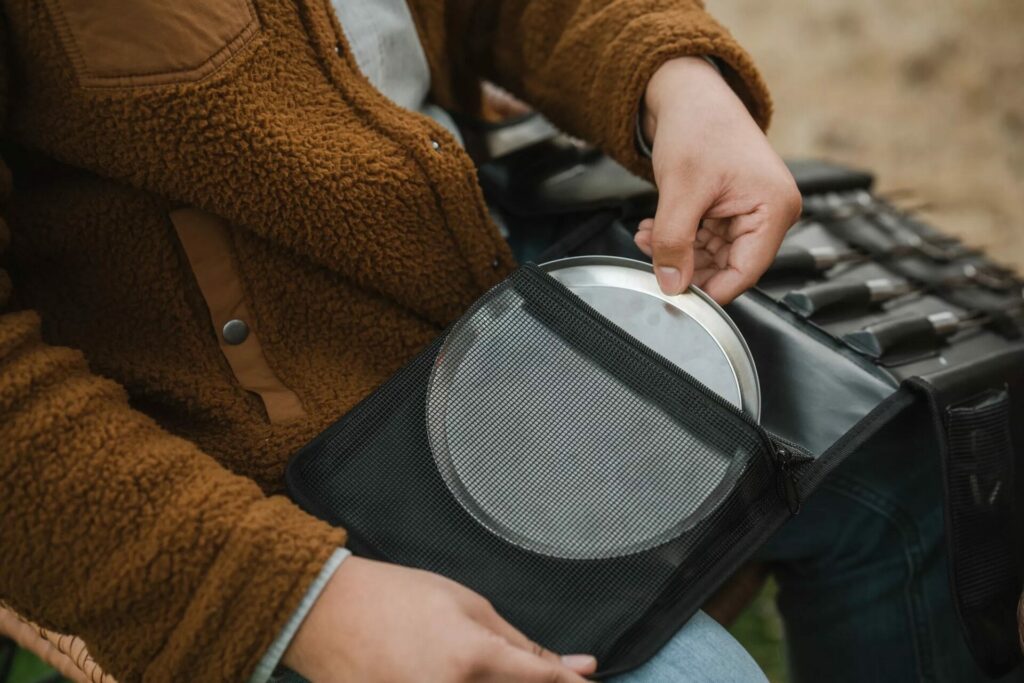 All of the sticks and tools come in a carrying case to keep them together for easy transportation. We have the Tools and marshmallow sticks for a larger Solo Stove fire pit and they're very high quality. They're a great way to get the most out of your fire pit.