Disclosure: This article may contain affiliate links. If you buy a product through an affiliate link, we may receive a commission at no cost to you.
While no doubt the biggest news out of recteq this week is the release of their pellet fueled griddle and their dual chamber pellet grill, they also released three other new grills. This gives them quite a few size options, building off their small grills they released earlier in the year.
Flagship 1100
The new Flagship 1100 carries the torch from the original recteq grills. It has the same build quality and look, but has a new leg design for more stability.
The grill retails for $1,299 (check price), and has more stainless steel than competitors at the price point. It also features a large temperature range of 180ºF to 700ºF for a variety of cooks.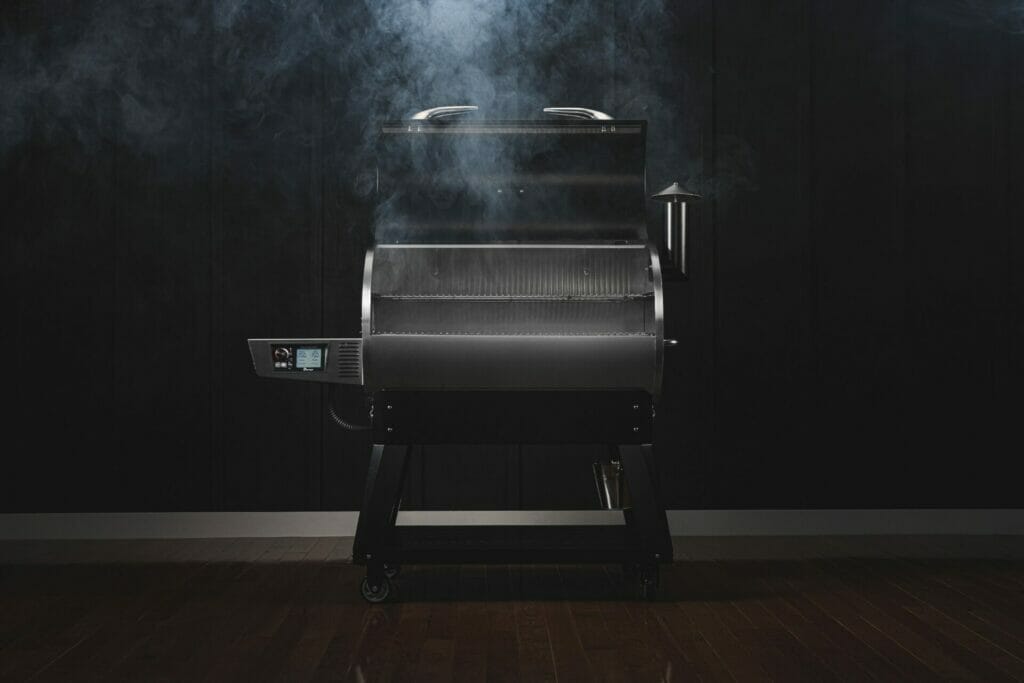 To add to the useability, the controller has been updated to be more user-friendly. It also has dual-band WiFi, for controlling the grill with your phone.
Backyard Beast 1000
Next up is the new Backyard Beast 1000. It retails for $1,099 (check price) and has a little bit of a different look from other recteq grills.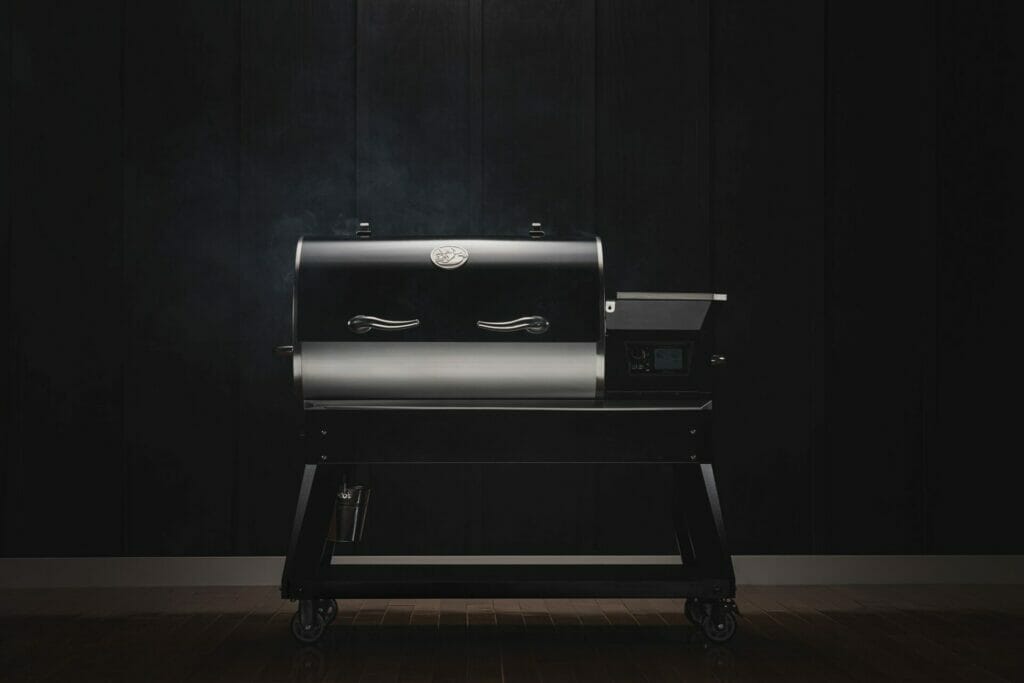 It has a barrel shape for the cook chamber, but controller is on the hopper. It also has a built-in front shelf that spans the whole width of the grill.
It has all of the specs of the Flagship, but in a slightly smaller package.
Deck Boss 590
The last, and smallest, of the new recteq pellet grills is the Deck Boss 590. It retails for $899 (check price), and has an improved leg design for added stability. Like the Backyard Beast, it has a side mount hopper with the controller on it.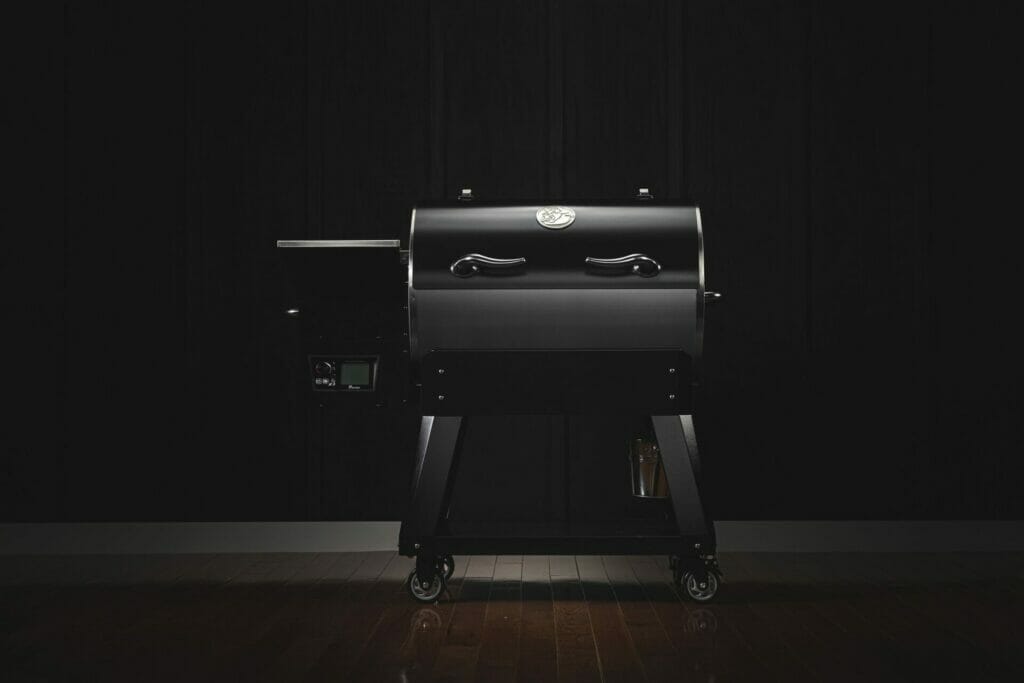 It has the classic barrel shape, with lots of stainless steel for the price point. The mid-sized grill has the same basic features of the other new grills.