Disclosure: This article may contain affiliate links. If you buy a product through an affiliate link, we may receive a commission at no cost to you.
Yeti, a longtime favorite for outdoor enthusiasts, just entered the outdoor cooking space with the release of their first cast iron skillet. True to their other products it's really well made, also true to their products it's really expensive.
At $400 the Yeti 12″ Cast Iron Skillet is much more expensive than everyday cast iron from popular names like Lodge. In fact, it's more expense that many Blackstone griddles.
Quality is Expensive
Yeti partnered with Butter Pat Industries out of Maryland, who is known for making exceptionally high quality cast iron. They were inspired by cast iron from the late 1800s, which was thinner and smoother than what's used today.
They struggled to develop the optimal cast iron pan using modern thermodynamic technologies with foundries that were operating. They went through many prototypes at four different foundries, and then spent three years developing new casting technologies.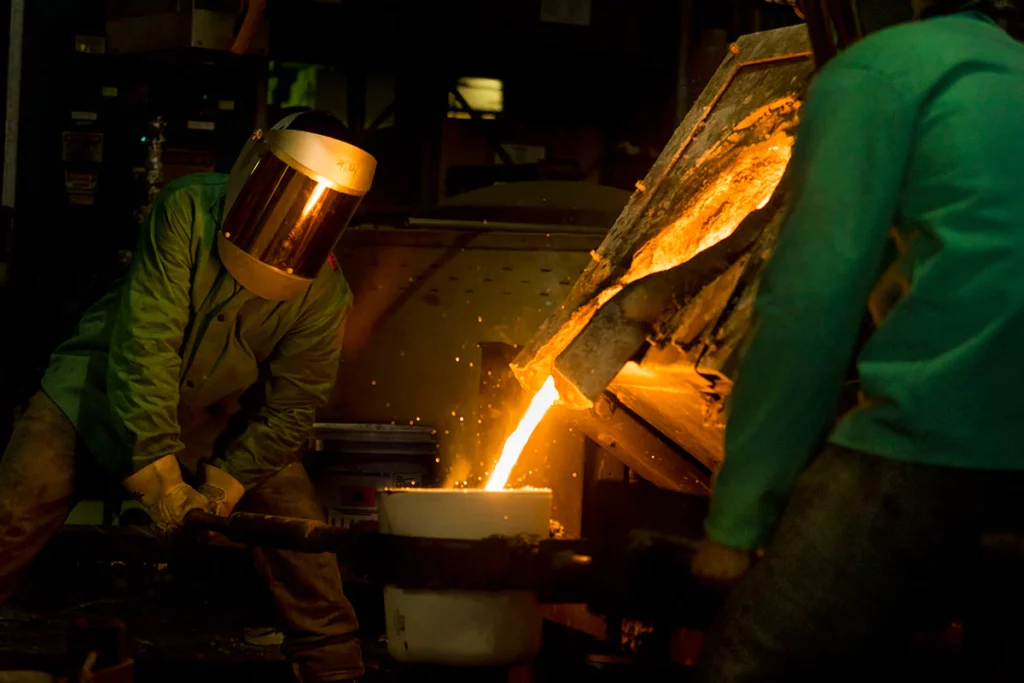 The result is a pan that is thin where it makes sense for weight, and thick where it makes sense structurally. The cast iron is smooth without any milling or grinding, it's all done with hand casting. The smoothness of the skillet helps with it's non-stick properties.
If you're looking for a similar cast iron pan, without the Yeti name, Butter Pat Industries' Joan Cast Iron Skillet is very similar for $345. Certainly, either skillet can be passed down for generations.