Disclosure: This article may contain affiliate links. If you buy a product through an affiliate link, we may receive a commission at no cost to you.
Solo Stove just indicated we'd see some new products, and the first as been released. A new pizza oven is out from Solo Stove! While they still sell their popular Pi pizza oven that launched last year, they added to the line with the less expensive Solo Stove Pi Prime pizza oven.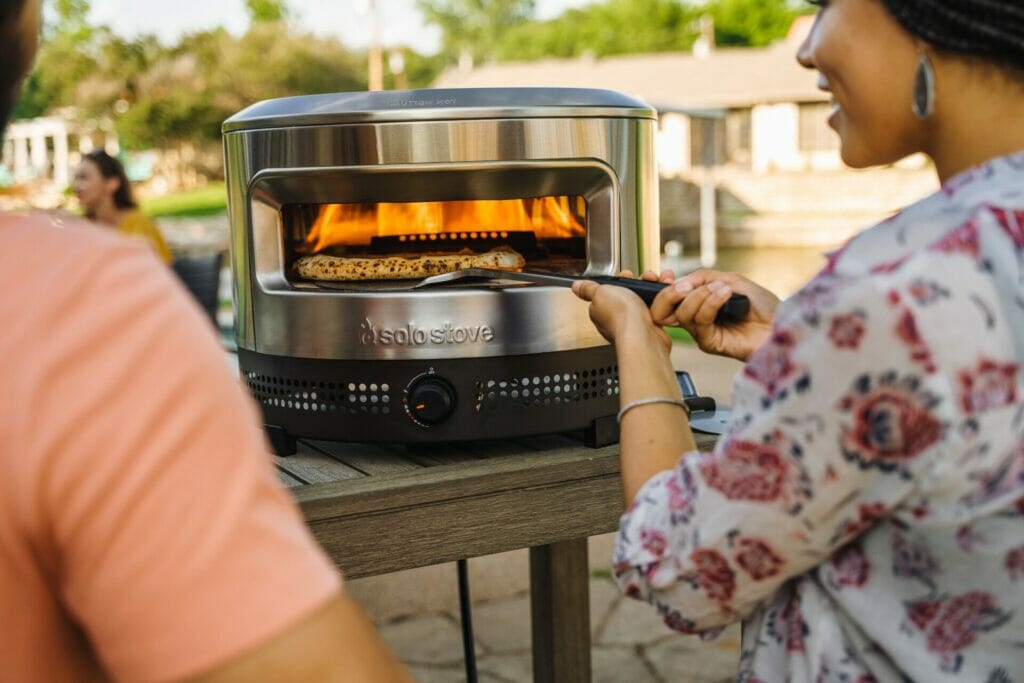 The propane powered pizza oven, with an MSRP of $349 (check price), is a definite competitor to the Ooni Koda 12 and the Gozney Roccbox.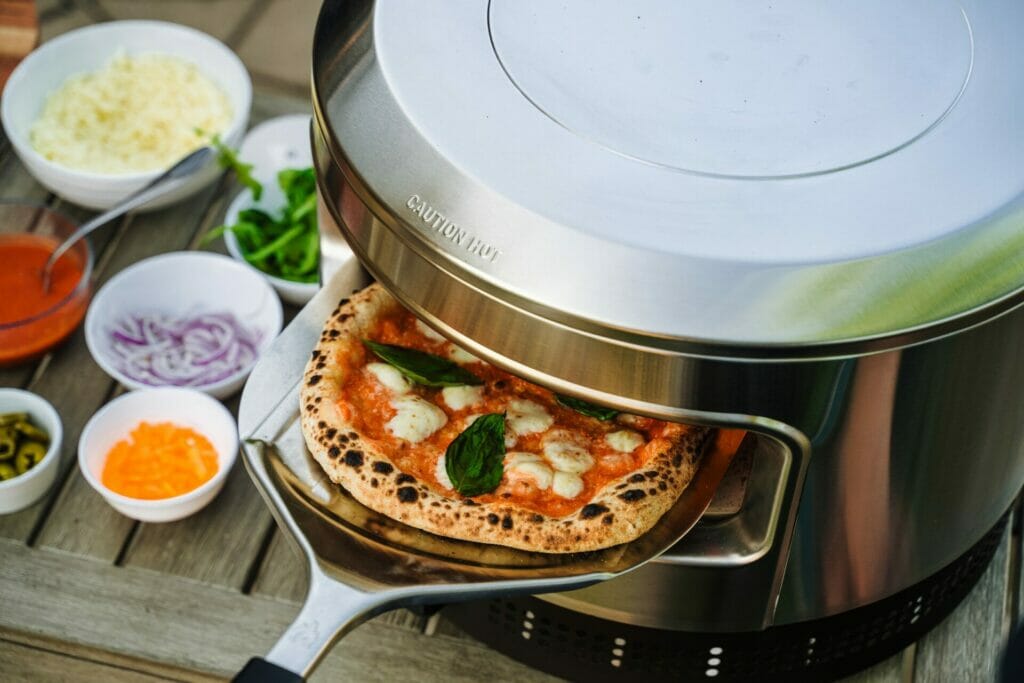 The Pi Prime has the same dome construction as the Pi, including a panoramic opening for easy pizza loading and unloading. It also will cook a pizza in 90 seconds, just like the Pi.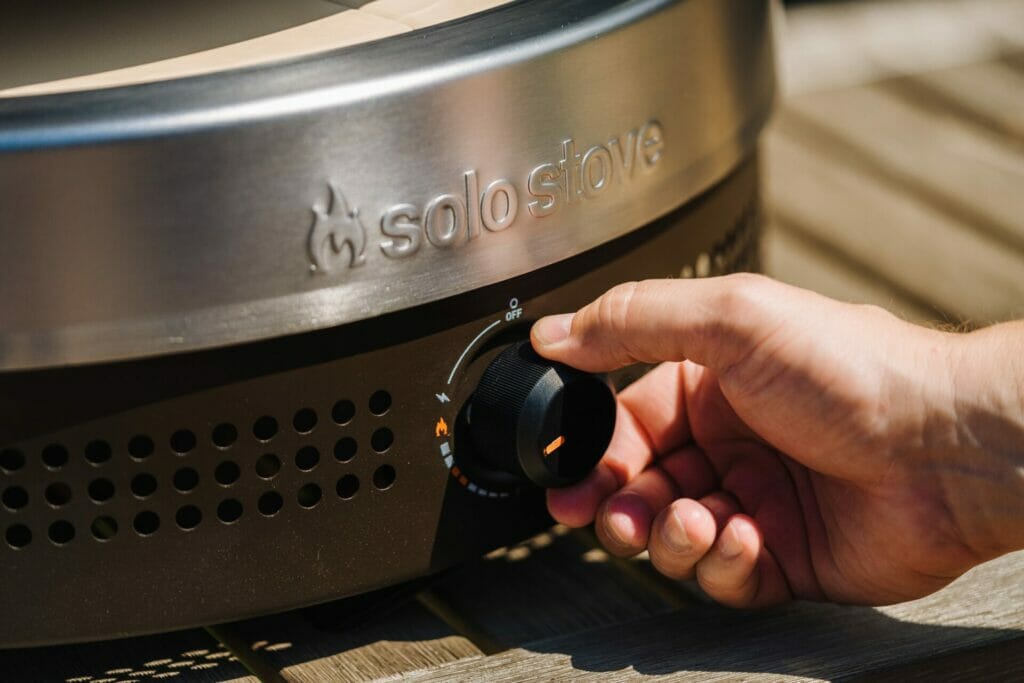 While the Pi is a dual fuel oven, the Pi Prime has an updated gas burner design. The single burner is fixed into the oven, with a front facing control. That adds convenience to the oven compared to others on the market with a control in the back or side.
The Pi Prime has good portability since its gas burner is built in. Plus, it weighs 30 lbs, so it's light enough to move from place to place.