Over the past year or so, Solo Stove has been transitioning from a smokeless fire pit company to an outdoor lifestyle brand. It's apparent that they want a large share of your backyard.
Product Expansion
It started last March, Pi Day to be specific, when Solo Stove released their pizza oven. Next came another outdoor lifestyle product, the Tower, a pellet fueled patio heater. They followed that trend in the fall with our favorite accessory, the Surround, which makes their fire pit more of a centerpiece.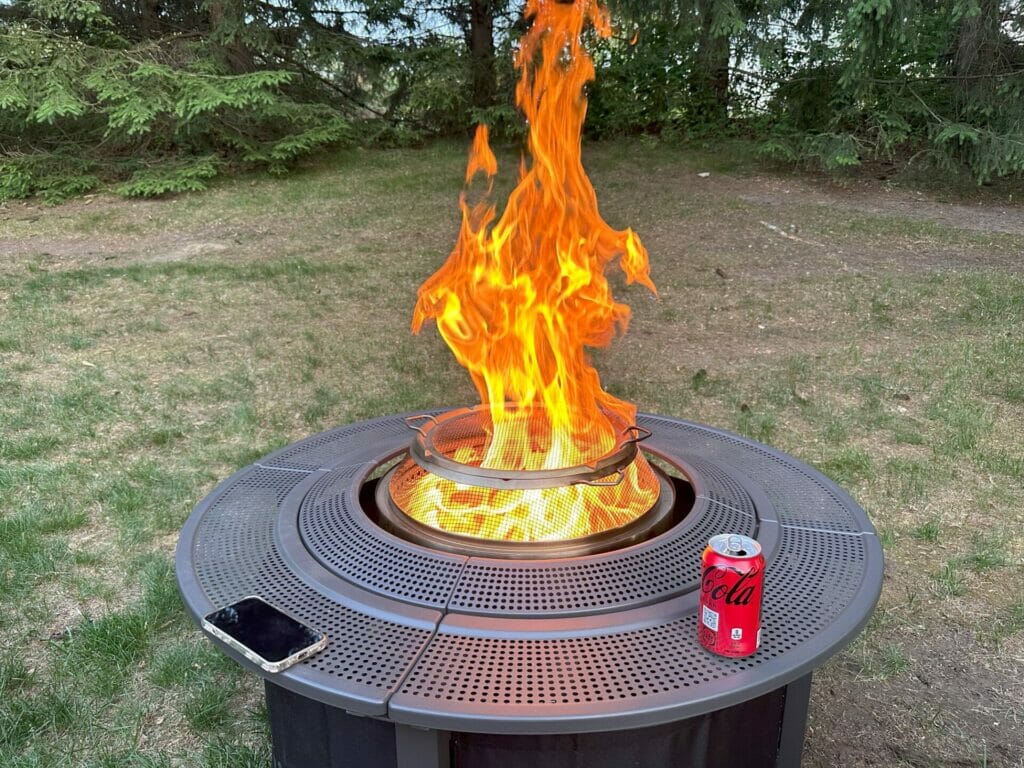 Earlier this year they acquired the décor brand, Terraflame, which has indoor fire accessories and outdoor accessories. Solo Stove has used that acquisition to add some of Terraflame's fire bowls to their line-up, and added an Adirondack chair.
Solo Stove Torches
Solo Stove may continue to add to their outdoor lifestyle offerings with releasing new torches. As a competitor to other brands like TIKI Brand, the torches would continue taking backyard share by offering ambience and mosquito protection to the backyard.
Solo Brands, the parent company for Solo Stove, filed for a trademark for the Solo Stove name to be used on torches. The filing is for "Patio torches; Outdoor torches; Garden torches; Decorative tabletop fueled torches; Candle torches; Patio, outdoor, and garden torch accessories, namely, covers and lids".
It's a product category that makes sense for Solo Stove given their line-up and how their brand has been trending. It will be interesting to see how Solo Stove innovates with their version of a torch, if the product comes to market.
Website Changes
While Solo Stove's website was previously focused on just firepits, they have updated it to match their outdoor lifestyle expansion. Now they have category headings for Fire Pits, Pizza Oven, Terraflame, and Patio and Garden.
That would make us believe that they plan to continue to broaden their offerings in outdoor lifestyle overall. Solo Stove has some innovative ideas and great design, so we're excited to see how they can continue to expand and disrupt the category.