Disclosure: This article may contain affiliate links. If you buy a product through an affiliate link, we may receive a commission at no cost to you.
No, Solo Stove isn't getting into international espionage, but they did release a set of Father's Day cards that you'll want to burn after reading. Each card has been handcrafted with a proprietary fire starter pack to start your fire pit.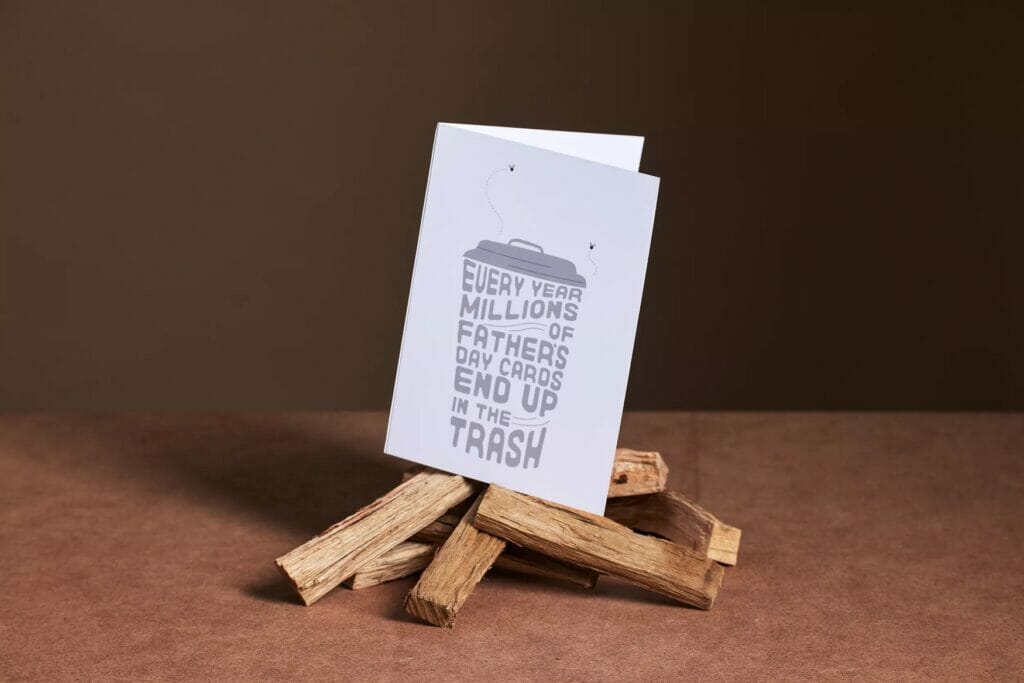 The cards are free (while supplies last) and ship free with a $99 purchase. They come in four limited edition designs to match your sentiment on Father's Day, before they're burned into a raging, smokeless inferno.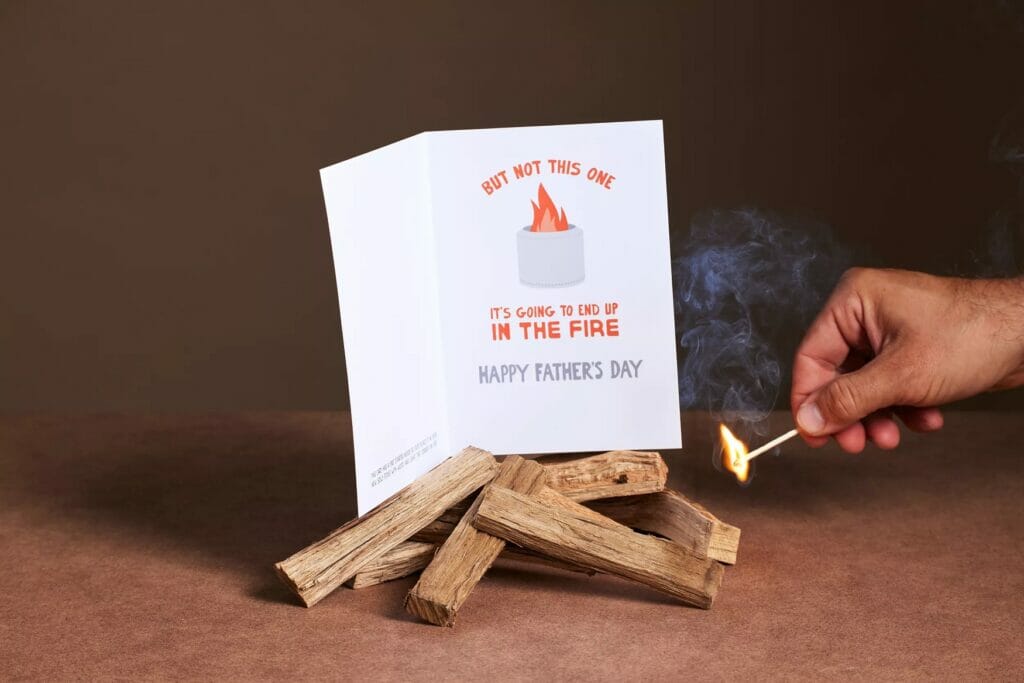 There's a limit of 2 per customer, so you can celebrate different people in your life, or give your dad one to keep and one to burn. Just be aware that he will disavow any knowledge of the car afterwards.