A great thing about ceramic grills is with the heat retention, they have incredible versatility. From rotisseries to pizza ovens, Primo Grills has harnessed the versatility through their accessory options. Now, they've added one more method of cooking with the release of a griddle.
The Primo Grills Griddle accessory is sized for their ceramic grills from Junior, all the way up to X-Large. The retail price is $249 for the X-Large, $229 for the Large or Round, and $219 for the Junior sized grill.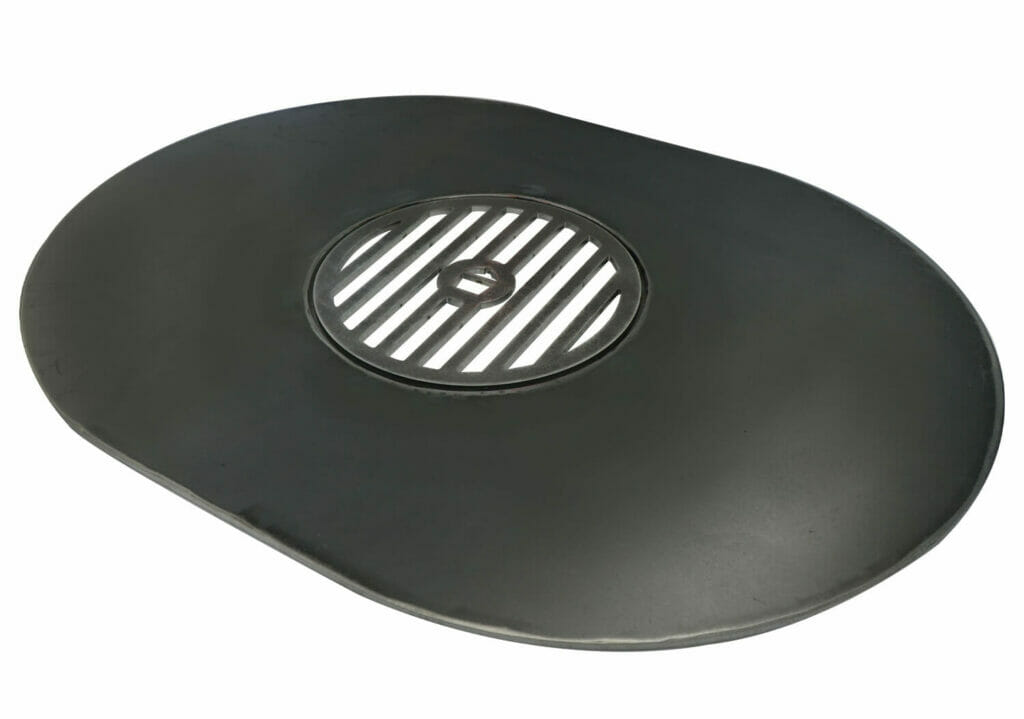 The griddle makes your entire Primo into a smooth cooking surface, so you don't miss out on cooking pancakes, hibachi, or smash burgers. It's made from 3/16″ steel for heat retention while cooking and for durability.
The accessory ships with two center inserts, one flat, and the other a grate. This allows for air-flow control during use, or for high heat searing.