Happy Saturday! It's the last weekend before the 4th of July so it's time to prepare and get everything ready. For me that means buying way to much food and waiting until the last minute to buy fireworks, leaving me only with snakes and sparklers. Hopefully my neighbors keep up the tradition of being better prepared on that front! I'll bring the food…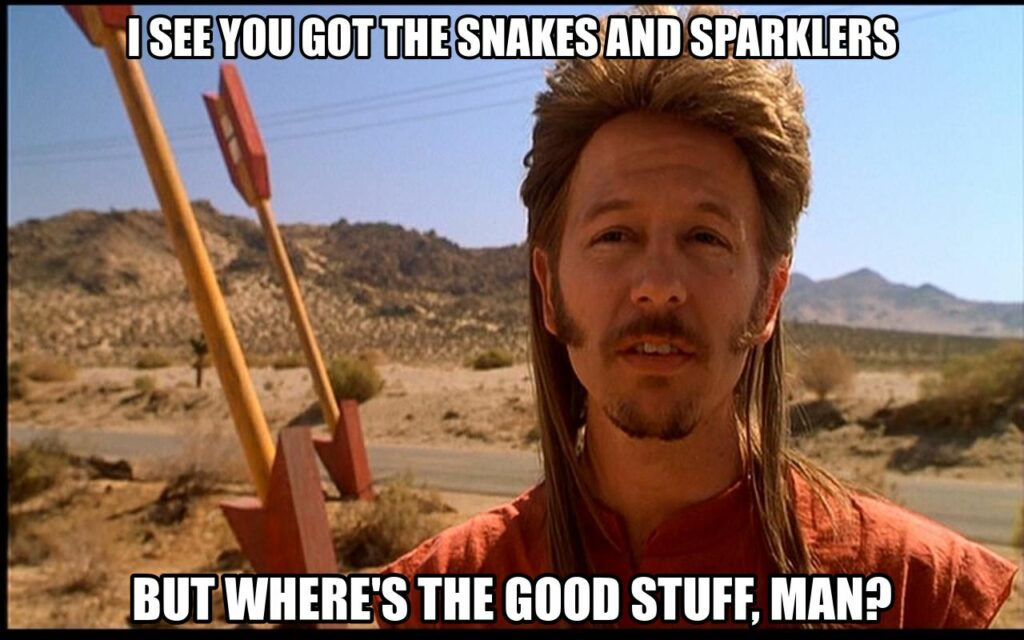 It was a busy week in the world of outdoor cooking. It started out with the Camp Chef Apex finally being released. It's a versatile grill that is priced upmarket with the new Traeger Timberline. It goes on sale on Monday, so we'll see if consumers respond to it over grills at that price point.
We had quite a bit of corporate news with pizza maker Ooni revealing some 2021 financials, Blackstone keeping hope alive of an IPO, and a stock rally that squeezed short sellers. To make summer grilling a little easier, Blue Rhino is expanding their propane delivery service.
Finally we ended the week with taking a look at a patent that shows how Char-Broil is innovating in the electric grill space. There will be another short, related story on that next week. We also bought a Char-Broil Edge electric grill that we're testing, so stay tuned in the coming weeks for that review.
Click HERE to read the full newsletter and remember to subscribe!