Disclosure: This article may contain affiliate links. If you buy a product through an affiliate link, we may receive a commission at no cost to you.
With Labor Day weekend starting and also college football, there are plenty of reasons to fire up the grill. Unfortunately, in some parts of the country, like Louisiana, they're under a strict burn ban from continued dry weather. The burn ban means that you can't have open fires or even use grills, boilers, etc.
There is hope though to still enjoy grilling. That hope comes in the form of electric grills, which have no fires or sparks. Before you groan about an electric grill, they have come a long way in recent years and can still give the grilling experience you're after.
Char-Broil EDGE
For a grilling experience much like a gas grill, we recommend the Char-Broil EDGE electric grill. While it has a retail price of $799.99, right now it's on sale for $499.99 (check price).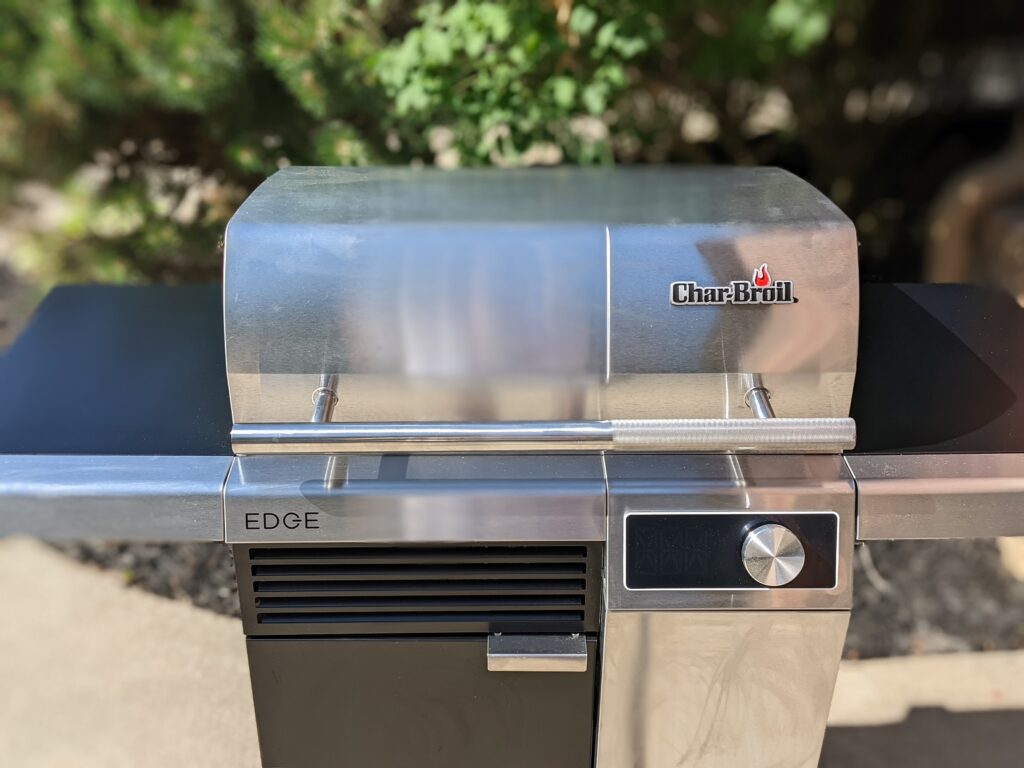 We did a full review on the EDGE, but what we liked about it is that it gets to a steak searing 700° just like a good gas grill. The flavor of the food tasted just like a gas grill too.
On the down side, it takes a little while to heat up. Also, we saw some temperature variability across the cooking grates.
Ninja Woodfire Outdoor Grill
If you're looking for a more compact solution, the Ninja Woodfire Outdoor Grill performed well for us. It retails for $399.99 (check price), but Ninja often offers discount codes when you go to their website.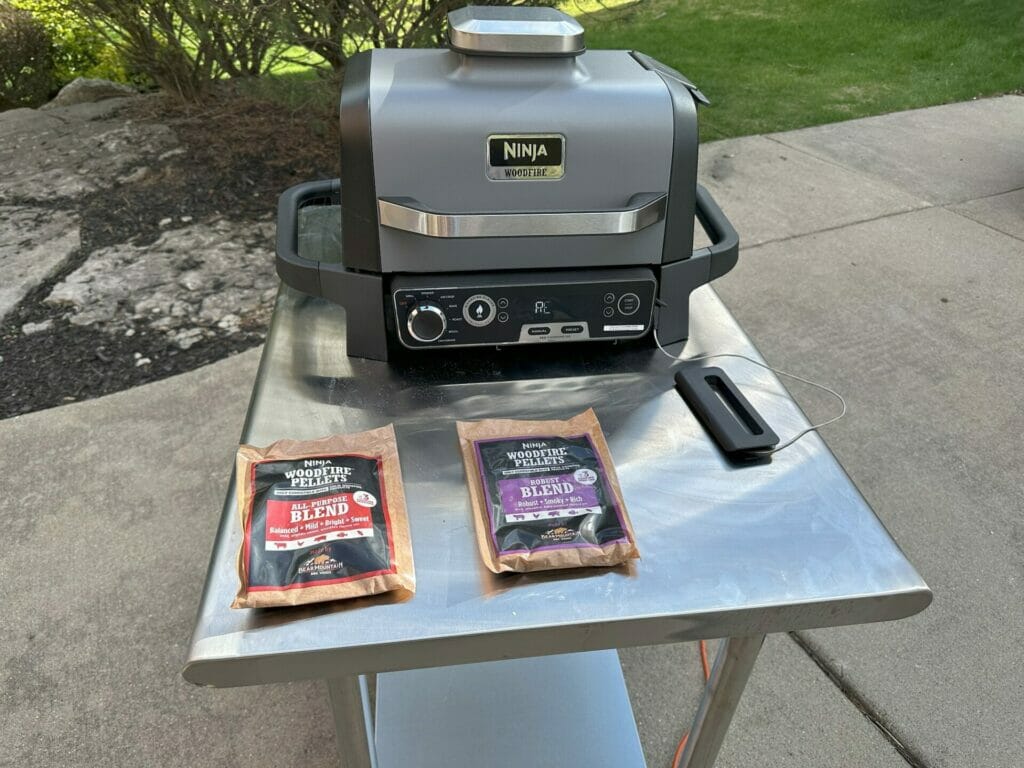 Like the EDGE, we did a full review of the Ninja outdoor grill. It did great for grilling steaks, burgers and hot dogs. It also is an air fryer, for a side of fries or crispy wings. With its non-stick surface, clean-up is really easy.
On the down side, we didn't really like the smoke feature. You can't really shortcut good BBQ. In the case of a burn ban though, you probably can't use that feature anyways.
This is the easier of the two grills to take tailgating, just beware of the power requirements for a generator. It uses 1,760 watts of power from a 15-amp breaker.