Disclosure: This article may contain affiliate links. If you buy a product through an affiliate link, we may receive a commission at no cost to you.
When it comes to smokeless fire pits, Breeo has the best open fire cooking accessories. The Outpost Grill gives you all the flexibility you need for cooking, then Breeo released the Sear Disc recently to add even more options. Today they added more accessories to their cooking line-up with the release of the 304 Skillet Rest.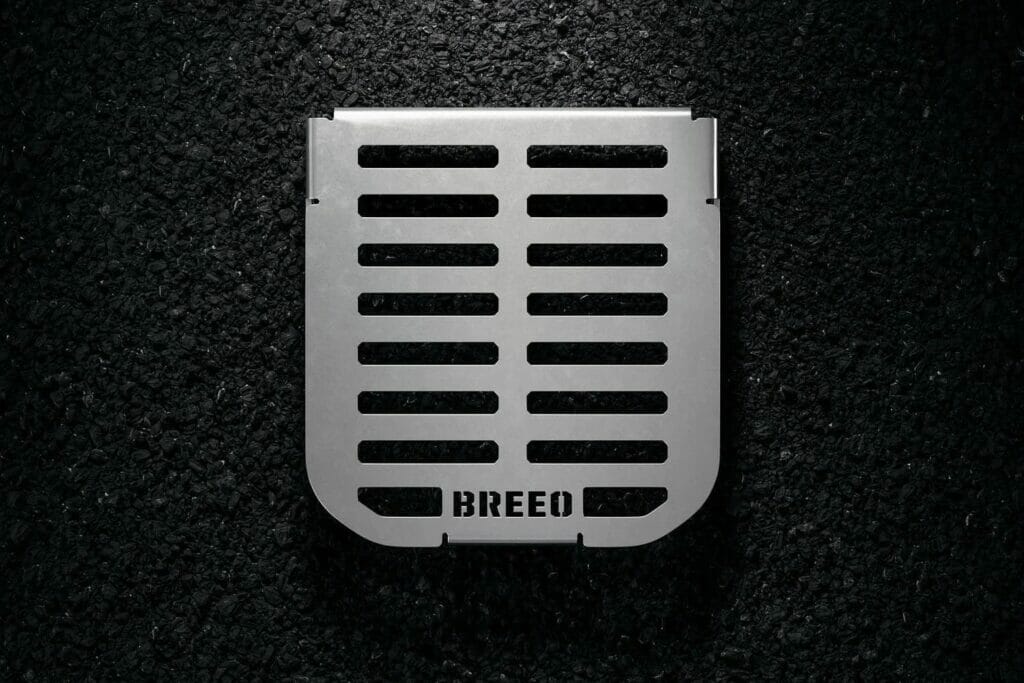 As the name would imply, and like Breeo's other products, the 304 Skillet Rest is made of 304 stainless steel. It's also made in the USA, like their other products.
The Skillet Rest increases your options for cooking and your cooking surface area. It's perfect for using with a cast iron skillet or kettle. You can also use multiple of them for larger cookware.
Specs and Features
Retail price of $60 (check price)
9″ wide x 9.5″ long x 1.6″ high
Weighs 2 lbs and 6 oz