Weber has partnered with VMLY&R COMMERCE | Geometry on a creative campaign that highlights people that have run well-known cons. The idea being that these people, like other grill companies, sell smoke.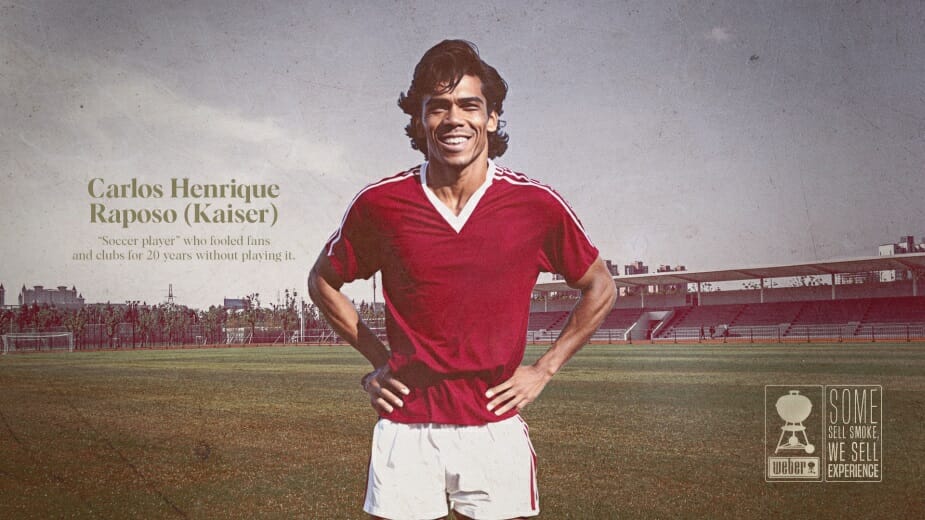 Tagged with "some sell smoke, we sell experience, flavor and versatility", it's a great campaign for the grill company. Weber has been creating experiences with their grills for over 75 years, while other grills don't have the same proven quality.
This has been a fun creative process, as it should be, not only because of the insight and the search for stories, but also because of the exploration with AI. This has given us, as a team, an interesting result that responds perfectly to Weber's communication pillars

Edwin Pineda, Chief Creative Officer of VMLY&R COMMERCE | Geometry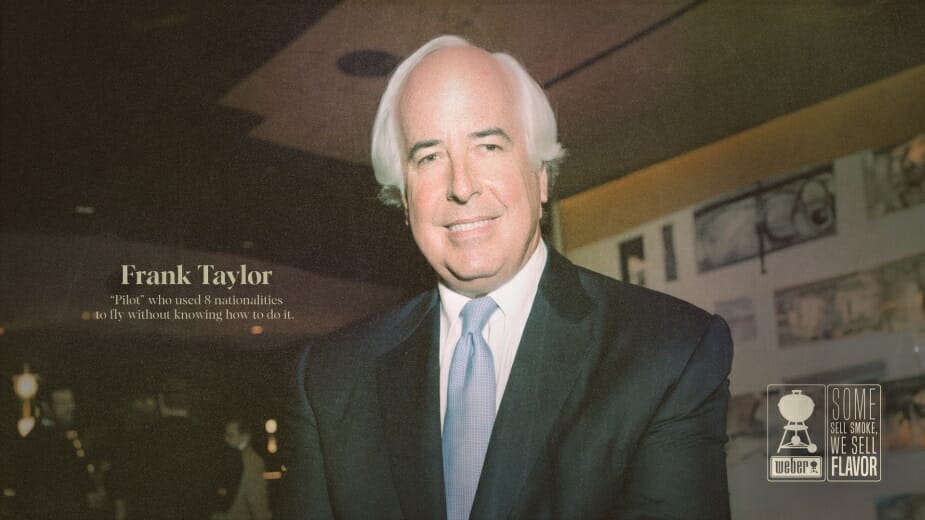 The "smoke free ads" were created by leveraging artificial intelligence for the graphics. The ads will run through the second half of 2023 in some international markets.