It really appears that Weber is trying to take gas grilling to the next level with automation. Previously, a series of patents were released about automating the start-up, control, and shutdown process, now Weber has a patent that takes it a step further.
With Weber's latest patent that was released today, they're working on having the lid position automatically advance the steps of a cook program.
Automatic Advancing of Cook Programs
For a cook program, traditionally a user reaches a set time or temperature and they are notified that the next step is needed. They must then manually adjust the grill temperature for the next step in the program.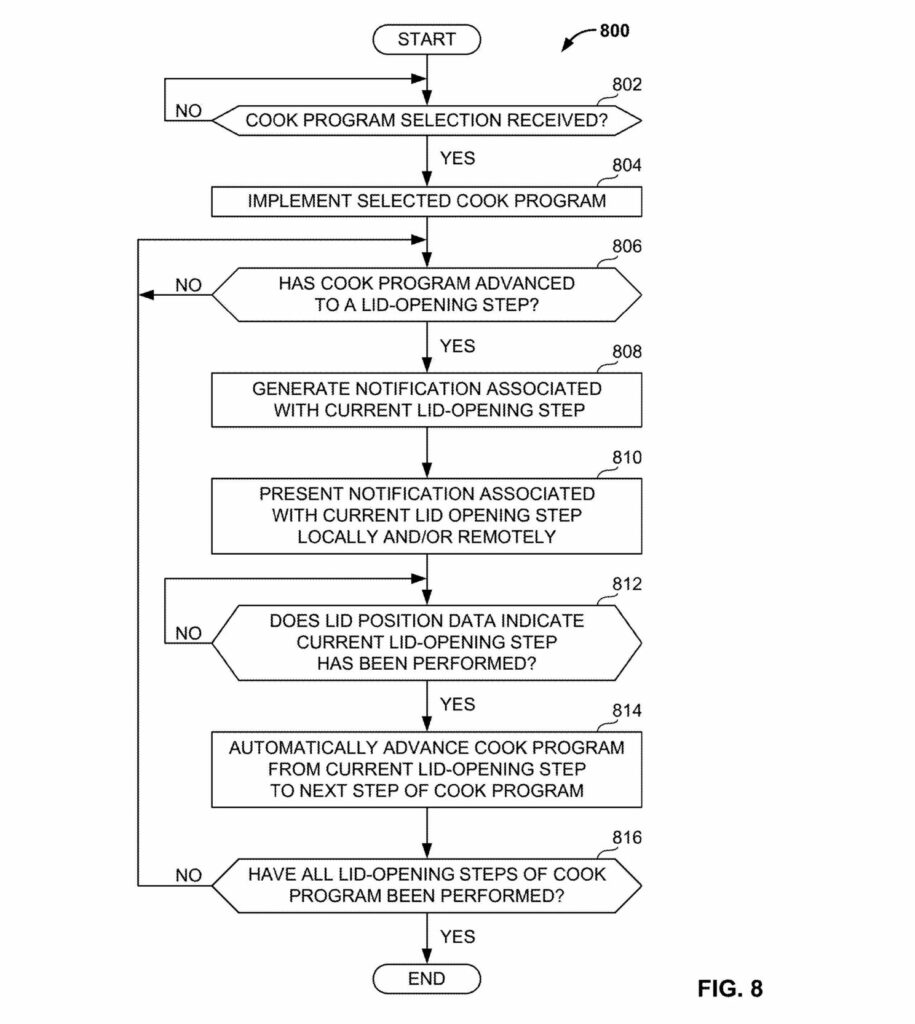 Weber's patent would advance to the next step, without the manual input. The way the patent describes the functionality is there is a position sensor that detects when the lid is opened, or it is done through a temperature sensor determining that the lid was opened.
It's assumed that a notification, accompanied by a lid opening event, means that it's time to advance the cook program. The grill then adjusts it's temperature or time according to the next step.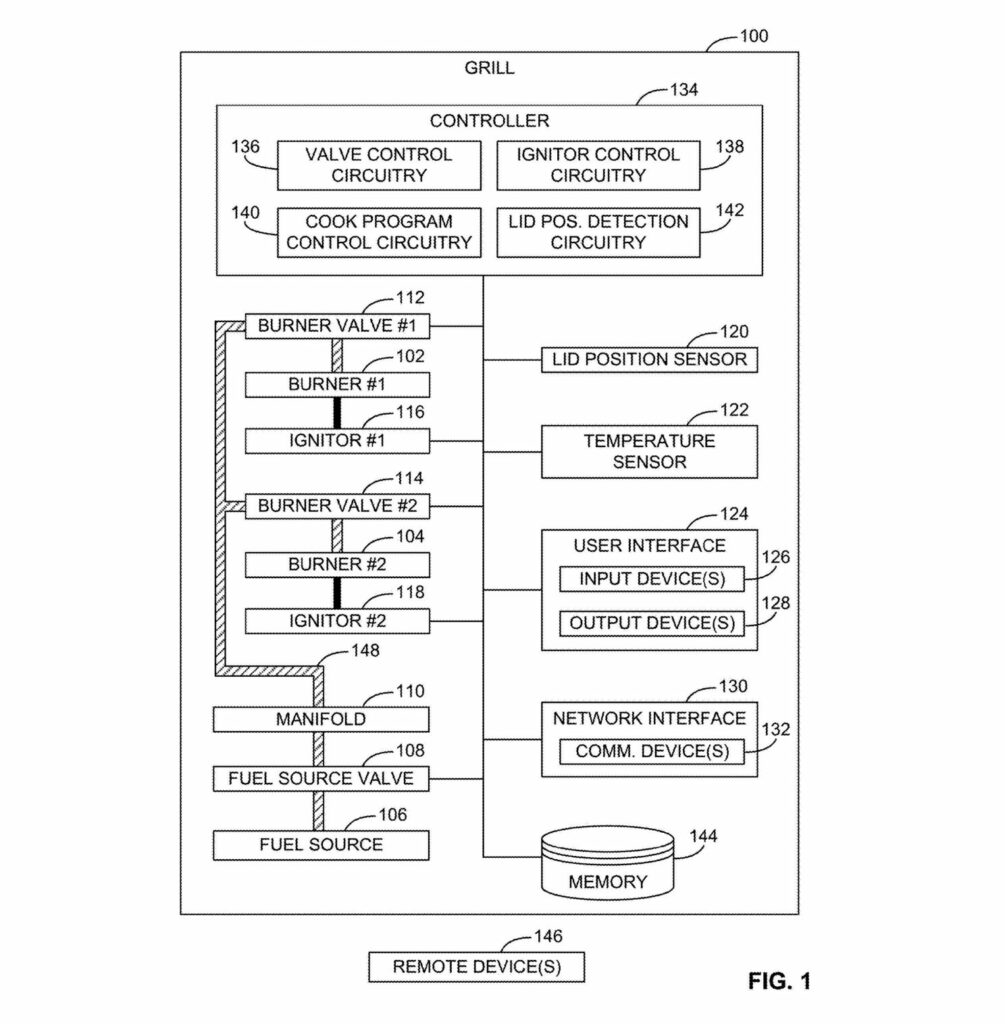 Grill Applications
While cook programs are traditionally associated pellet grills, what's interesting about this patent is it describes the application with a gas grill. That would mean that the gas grill has a controller that can adjust grill temperatures, as described with Weber's previous automation patents.
Will We See This Technology?
With every automation patent that we see from Weber, we think it becomes increasingly likely that they will release a gas grill with automation. It would be a big step for gas grilling, and one that we'd really like to see. We're guessing it's part of their turnaround plans for next year.