For people looking for a premium cooking experience this spring, they won't have to go very far. The Home Depot has expanded their outdoor cooking offerings by partnering with some of the best brands.
Gozney Roccbox
The Home Depot and Lowe's compete on everything they sell, and outdoor cooking is no different. Lowe's sells Pit Boss, while Home Depot sells Traeger, for example.
Pizza ovens have now been added to the battle. While Lowe's has partnered with Ooni to sell their ovens, Home Depot is partnering with another big name in pizza ovens, Gozney.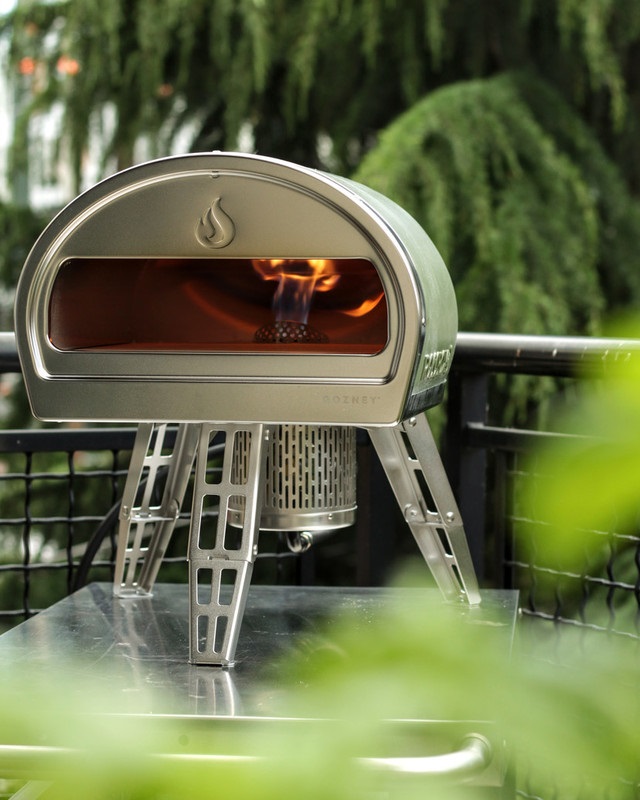 The hugely popular and highly rated Roccbox pizza oven is a new offering for Home Depot. With pizza ovens exploding in popularity, it helps shore up the outdoor cooking category for them.
Premium Charcoal
It used to be that you couldn't easily get premium charcoal. That's been changing in recent years, and now The Home Depot is making it even easier. They're bringing two of the biggest names in premium charcoal to their stores.
They have begun selling Jealous Devil lump charcoal and FOGO lump charcoal through partnerships with the brands. Despite still seeing snow out the window here in Michigan, they have both products in-stock nearby. The Jealous Devil retails for $26.98 per 20 lb bag, while the FOGO retails for $24.97 per 17.6 lb bag, but more size options are available.