No spammy links, no nonsense, just an up-to-date list of grill sales, smoker sales, pizza oven sales, fire pit sales, etc. straight from the manufacturer.
Grill Sales
Z Grills (Click the image to link) – Prices valid March 18th – March 20th
Pizza Oven Sales
Solo Stove
Special launch pricing through March 24th. Prices will go up on the 25th. The prices and links are as follows.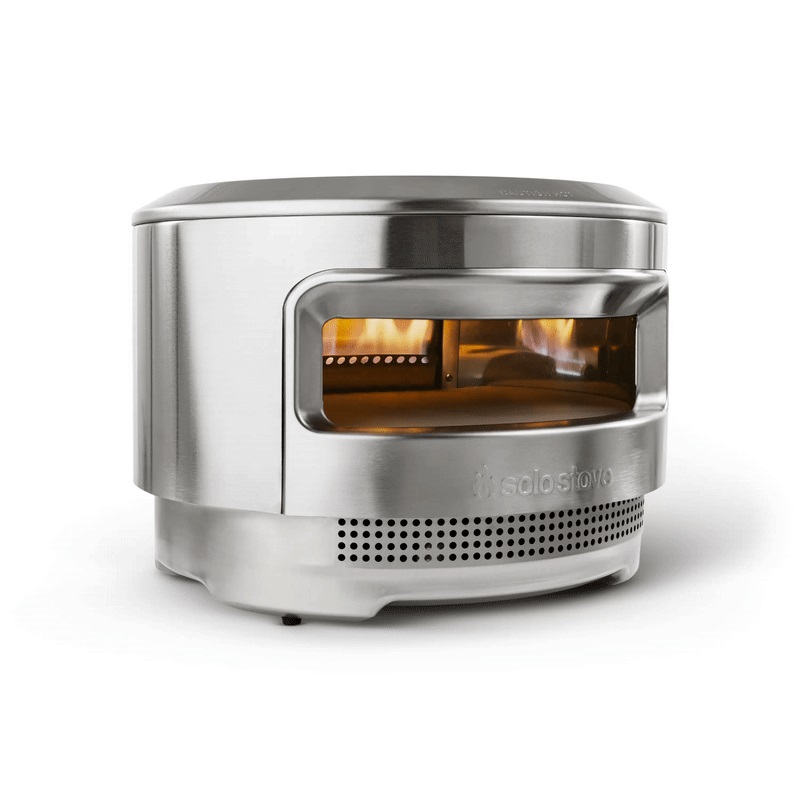 The stand alone

Solo Stove Pi (select the fuel option on the product page)

Wood fired oven has an MSRP of $624.99 but launch pricing is

$200

off at $424.99
Dual-fuel oven has an MSRP of $894.99 but launch pricing is

$295

off at $599.99

The

Solo Stove Pi

Starter bundle, that includes an IR thermometer, a stainless peel and a pizza cutter

Wood fired oven has an MSRP of $744.99 but launch pricing is

$235

off at $509.99
Dual-fuel oven has an MSRP of $1,014.99 but launch pricing is

$330

off at $684.99

The

Solo Stove Pi

Essential bundle, that includes the Starter bundle and also a stainless turner and a shelter

Wood fired oven has an MSRP of $834.99 but launch pricing is

$260 off at $574.99
Dual-fuel oven has an MSRP of $1,104.99 but launch pricing is

$355 off at $749.99